There are some crazy words in the dictionary that will really amaze you.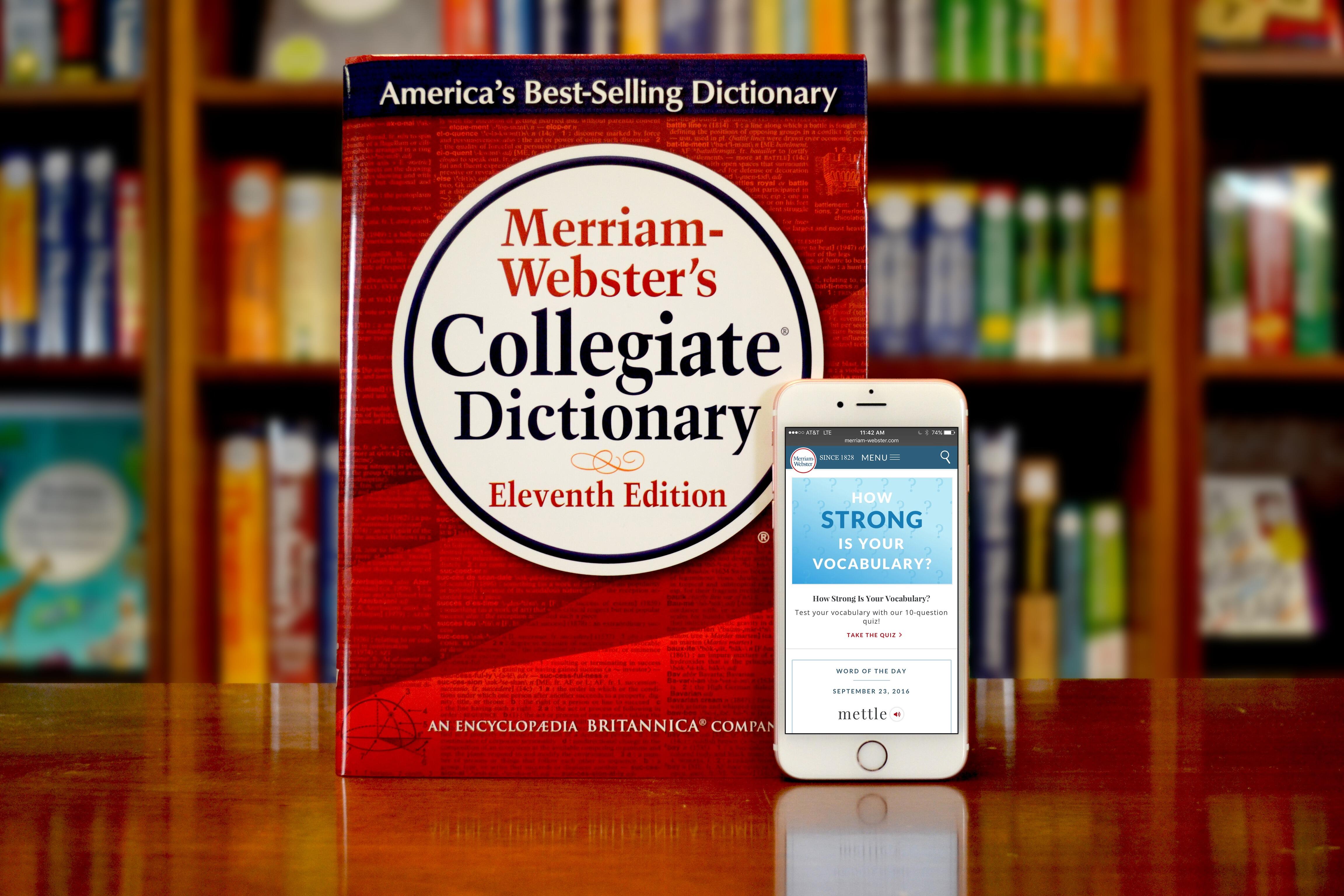 Here are some of the wildest words that have been added in the last 15 years.
Adorbs (adj.)

: Arousing great delight; cute or adorable.
Awesomesauce (adj.)

: extremely good; excellent.
Bestie (n.):

a person's best friend.
Bromance (n.):

a close but non-sexual relationship between two men.
Frenemy (n.):

a person with whom one is friendly despite a fundamental dislike or rivalry.
Muggle (n.):

a non magical person.
Selfie (n.):

a photograph that one has taken of oneself, typically one taken with a smartphone or webcam and shared via social media.