Blac Chyna and Lamar Odom both attended the iGo.Live app launch event on Wednesday night in Beverly Hills.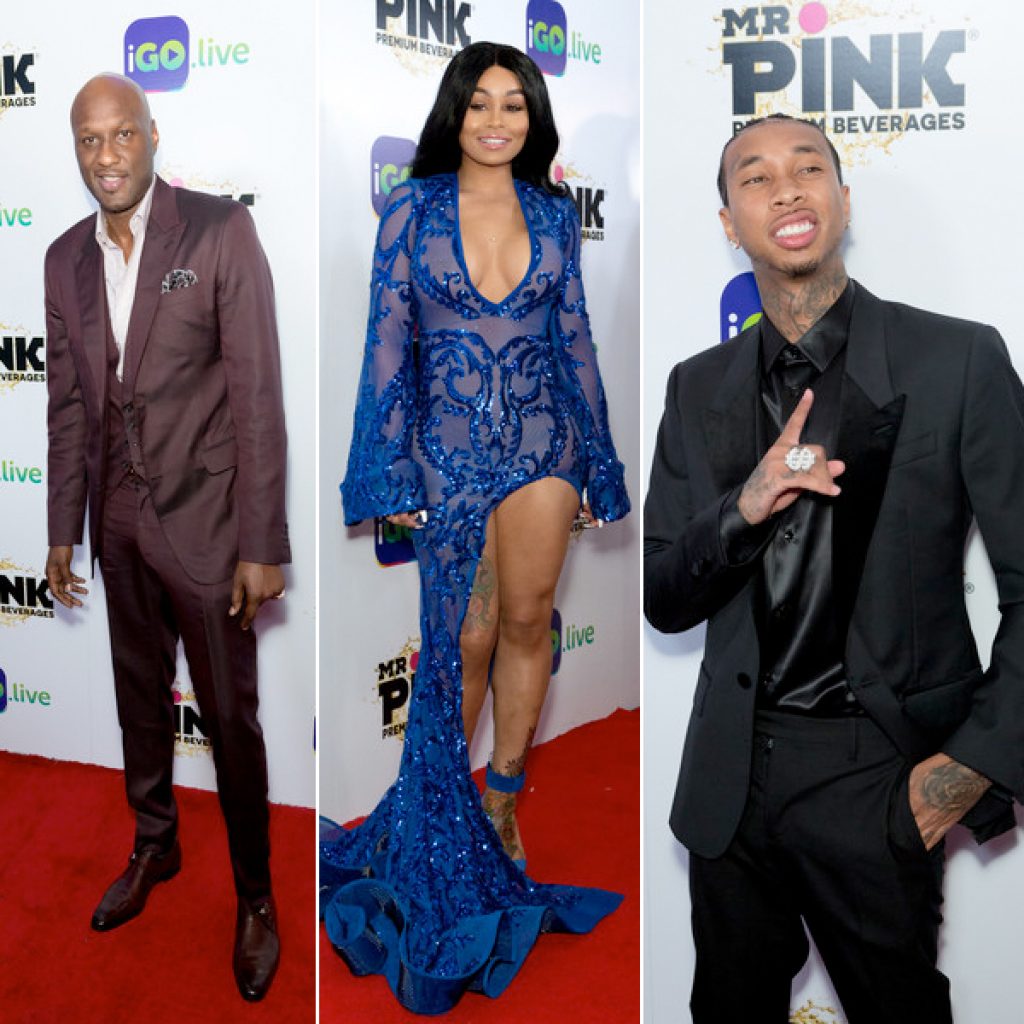 While they didn't arrive together, the Kardashian exes made it a point to snap a few photos together.
If we had to bet, we'd say Chyna initiated the photo op — because taking pictures with Rob's former best friend and Khloé Kardashian's ex-husband seems like something she'd do.
Chyna's ex and baby daddy Tyga was also at the iGo.Live event…but we haven't seen any pictures of them together.