Charlie Gard
, the terminally ill 11-month-old baby at the center of an

international ethical and medical debate

that drew the attention of

President Donald Trump and Pope Francis

, died on Friday — just one week before his first birthday.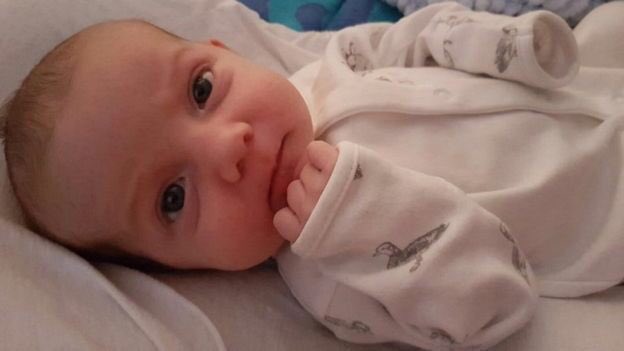 In a statement, his parents said: "Our beautiful little boy has gone, we are so proud of you Charlie."
Charlie was surrounded by his loving parents, Chris Gard and Connie Yates of west London, who

brought him to a hospice to die

on July 27 after a lengthy legal battle, which saw them go to London's High Courts in an effort to gain permission to bring him to the U.S. for treatment. Eventually, it was determined by a series of tests that his chance of improvement did not exist.
On Friday,

Pope Francis tweeted

: "I entrust little Charlie to the Father and pray for his parents and all those who loved him."
In September 2016, Charlie was diagnosed with an extremely rare genetic condition — mitochondrial depletion syndrome — which causes progressive muscle weakness and brain damage. The condition left him unable to move his limbs or eat or breathe without assistance.
He was treated at London's Great Ormond Street Hospital for Children, which eventually concluded that it would be best to stop providing life support for Charlie and instead move on to a palliative care regime.
The High Court ruled in April "with the heaviest of hearts" that it was in Charlie's best interests for GOSH to "lawfully withdraw all treatment save for palliative care to permit Charlie to die with dignity."
However, his parents argued that he should have been allowed to travel to the U.S. to receive an experimental medication, writing on their

GoFundMe page

that "Charlie should get a chance to try these medications" and he has "literally has nothing to lose but potentially a healthier, happier life to gain."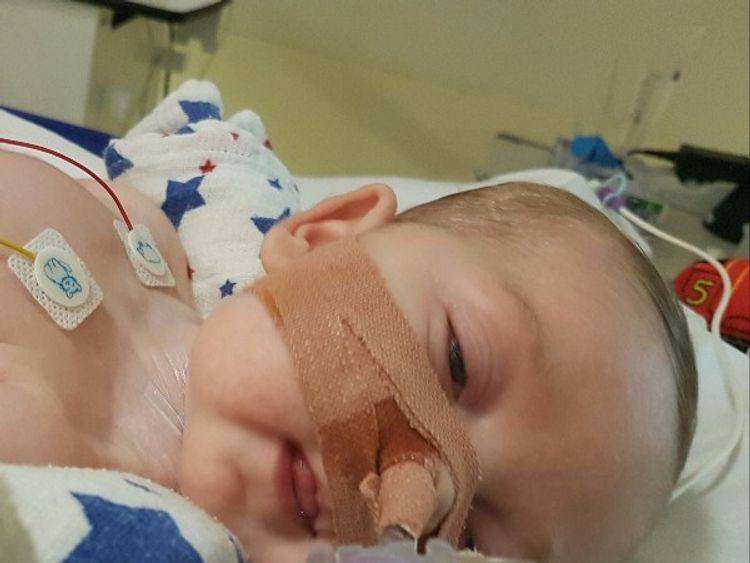 PHOTOS: Tributes to Charlie Gard roll in
.