Barbara Sinatra, who gained prominence as "Lady Blue Eyes" and then developed her own legacy as a premier battler against child abuse, died Tuesday morning at her Rancho Mirage home after months of declining health.
She was 90.
She was married to Frank Sinatra, one of the greatest and most mercurial artists of the 20th century, for almost 22 years – longer than any of his previous three marriages. But Barbara Sinatra used her husband's fund-raising clout to build the Barbara Sinatra Children's Center to help abused children at Eisenhower Medical Center.
"She died comfortably surrounded by family and friends at her home," said Children's Center Director John Thoresen.
The center, which has provided counseling for the victims of some of the biggest child abuse cases in the desert, was founded in 1986 by Barbara and Frank Sinatra and supported by the Frank Sinatra Celebrity Invitational Golf Tournament, which included shows by Sinatra from 1989 until his final performance ever in 1995.
Barbara Sinatra continued to host the fund-raising tournament and gala parties and luncheons, through 2016. It will return in a revamped format in December as the Frank and Barbara Sinatra Classic at Bighorn to continue her legacy.
"Barbara started raising funds for it in 1985 with Frank's support," said Thoresen. "It opened in 1986 and since that time, over 20,000 children have received beneficial therapy here. There are several child advocacy centers like it around the country, (but) this one is probably most recognized."
Jamie Kabler, longtime family friend, said the funeral will be on Tuesday August 1. Barbara Sinatra is survived by her only child, Robert Marx, and one granddaughter.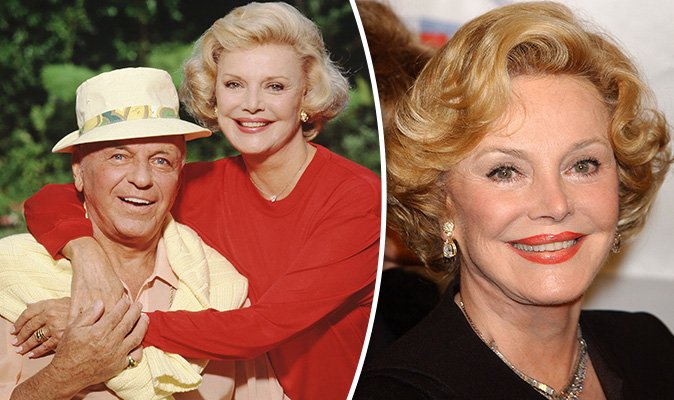 RIP ma'm!
Rest on ol' blue eyes!!!