It appears Kylie Jenner may have upsized.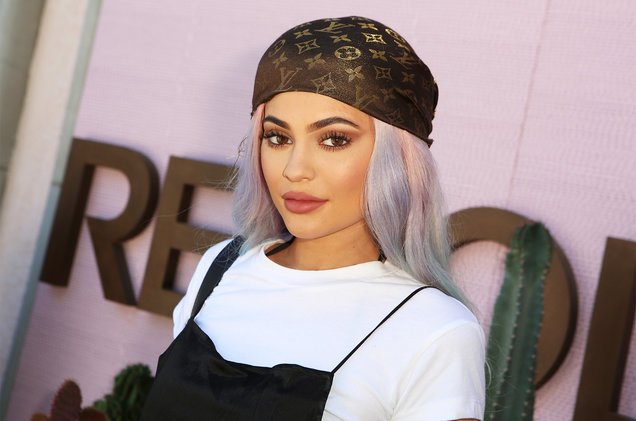 The 19-year-old took to Twitter yesterday to share a new selfie which she opted not to caption, making people like us think she's purposely debuting her 'new girls' to the world.
July 24, 2017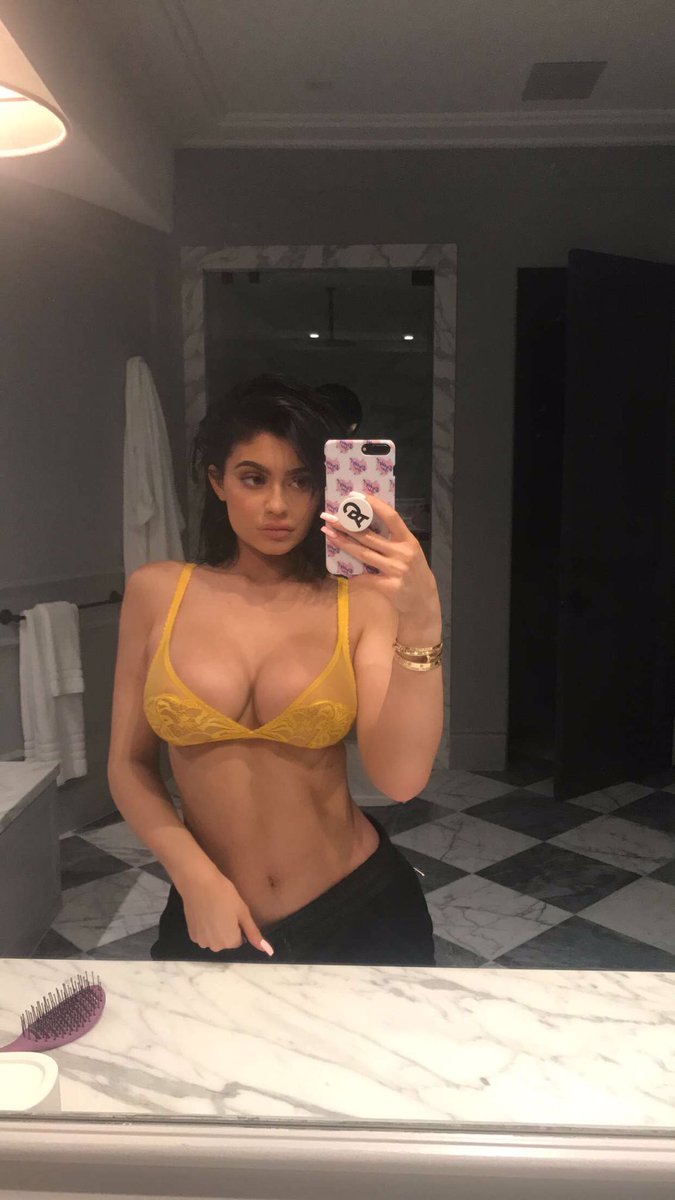 Check this before and after out:
Photos: The evolution of Kylie Jenner's derriere.