Justin Bieber has been banned from performing in China during his Purpose World Tour, according to Beijing's culture bureau. "Justin Bieber is a gifted singer, but he is also a controversial young foreign singer," a statement said.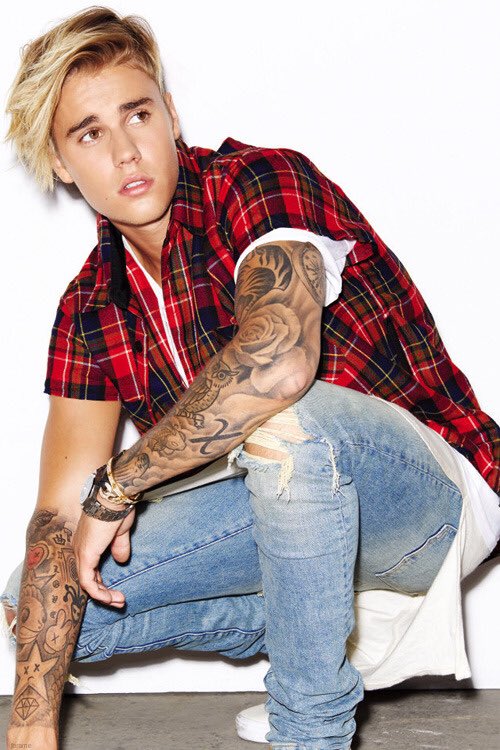 "As faar as we are concerned, he has engaged in a series of bad behaviors, both in his social life and during a previous performance in China, which caused discontent among the public." The Canadian pop singer has had
myriad legal—and PR
—issues over the past several years, facing DUI, assault, and vandalism charges. Bieber performed in China in 2013 as part of his Believe tour, and
a viral photo
from that trip showed him being carried up the Great Wall of China by his bodyguards.