Saudi Crown Prince Mohammed bin Salman, named heir to the region's most powerful throne last month, took temporary charge of the country on Monday as the King Salman left on holiday.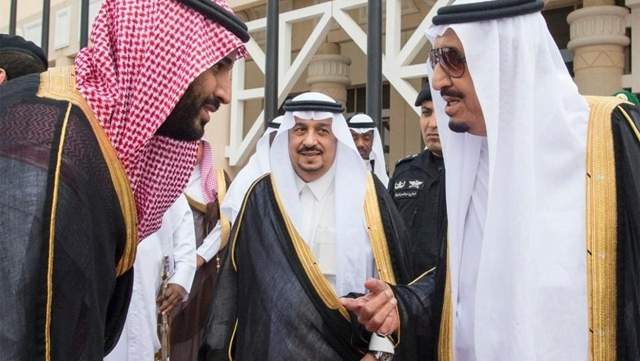 The Custodian of the Two Holy Mosques King Salman bin Abdulaziz Al Saud of Saudi Arabia, issued a royal decree deputising his son to "manage state affairs and guard the interests of the people" during the monarch's "personal break", state news agency SPA reported.
On June 21, King Salman stripped the title of crown prince from his nephew Mohammed bin Nayef, naming 31-year-old Prince Mohammed, often known as MBS, as heir to the throne.
Apart from his role as crown prince, Mohammed bin Salman also serves as defence minister and leads an ambitious reform agenda to end Saudi Arabia's reliance on oil.