Chrissy Teigen has never been shy about voicing her opposition of President
Donald Trump
, and now he is finally taking action.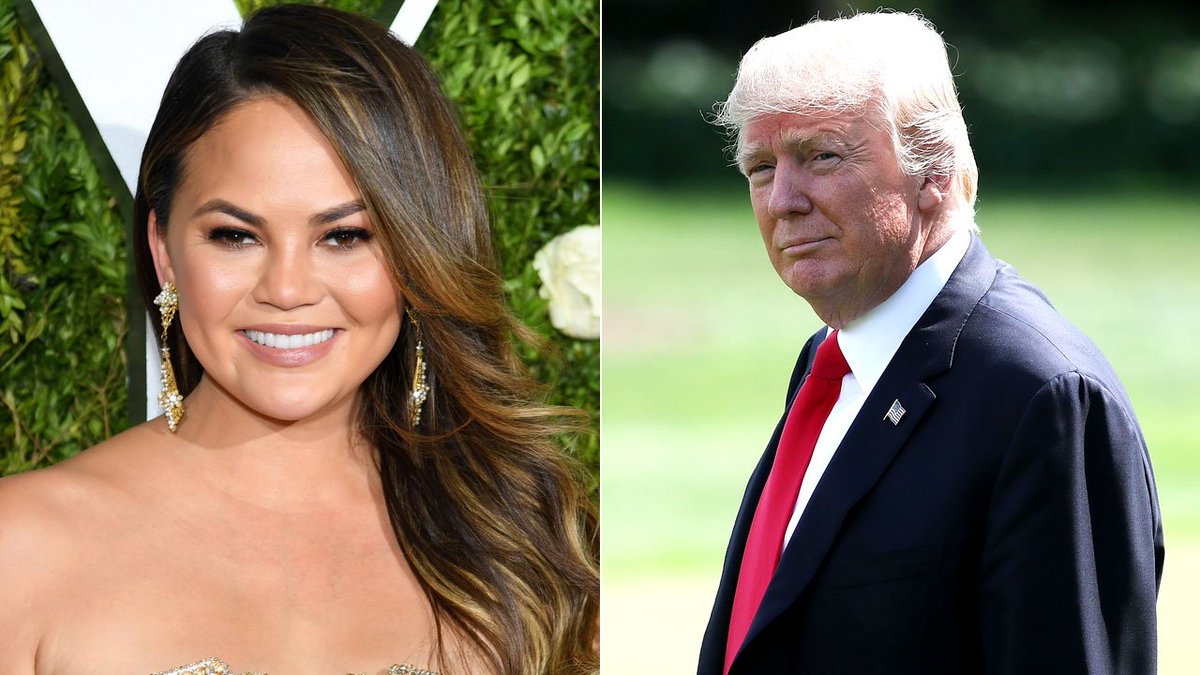 The
Sports Illustrated Swimsuit
model, 31, revealed on Tuesday, July 25, that the former
Celebrity Apprentice
host, 71, has blocked her on Twitter. "After 9 years of hating Donald J Trump, telling him 'lol no one likes you' was the straw," she wrote alongside a screenshot showing the error message, "You are blocked from following @realDonaldTrump and viewing @realDonaldTrump's tweets."
Teigen tweeted the "no one likes you" remark on Sunday, July 23, in response to
Trump writing
that some Republicans "do very little to protect their President."
Lolllllll no one likes you

— christine teigen (@chrissyteigen) July 23, 2017
— christine teigen (@chrissyteigen) July 25, 2017