Following MMG record label head
Rick Ross
's commentary on why he hasn't signed a female rap artist, to which he said he'd "have to f**k a couple of times" due to shelling out so much cash on her career, the 41-year-old has released an apology for the misogynistic commentary.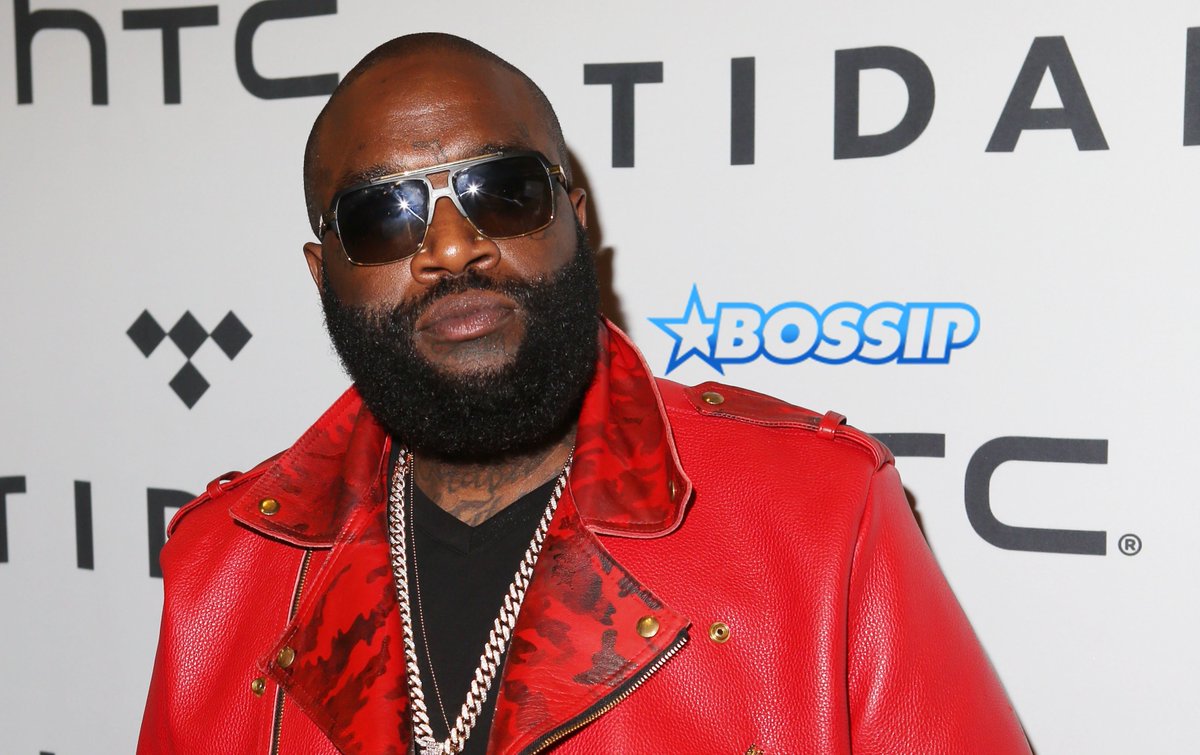 Released via Facebook, the
Rather You Than Me
emcee addressed his insensitivity as it relates to the deeper-rooted connection of the male-dominated hip-hop industry. Though he's known as Rick Ross the Boss, he made sure to give credit to the actual leading ladies who are the foundation of his MMG empire.