White House Press Secretary Sean Spicer announced his resignation after 182 days on the job, marking the end of a tumultuous and combative run -- as well as one of the shortest tenures in the position's history.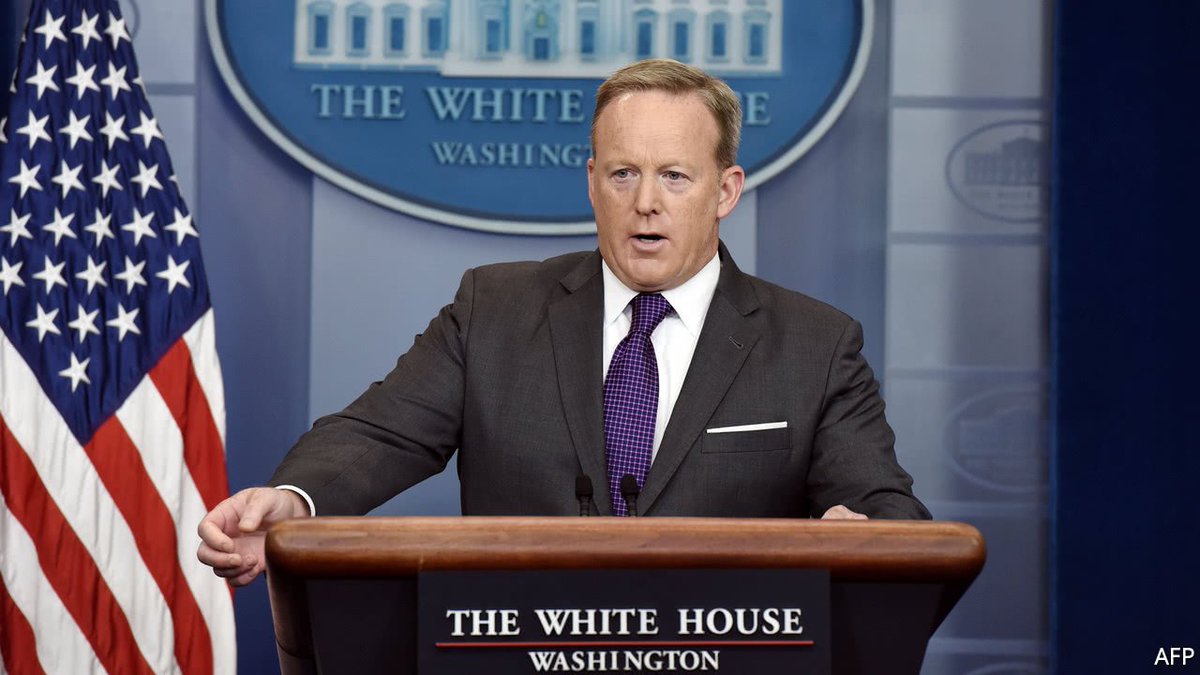 The six months that Spicer has spent as chief spokesperson for President Donald Trump marks the sixth-shortest tenure in the job since the position developed in the 1920s and 1930s, according to data from the White House Transition Project. Spicer tweeted that he will continue during the transition into August.
Nearly all White House press secretaries have served for at least one year, with many serving multiple years.
The average term since 1929 is just short of three years on the job.
😱😱😱