An Emirates flight from Dubai International Airport to Sir Seewoosagur Ramgoolam International Airport had almost crashed during their descend as an Air Seychelles flight was preparing to climb.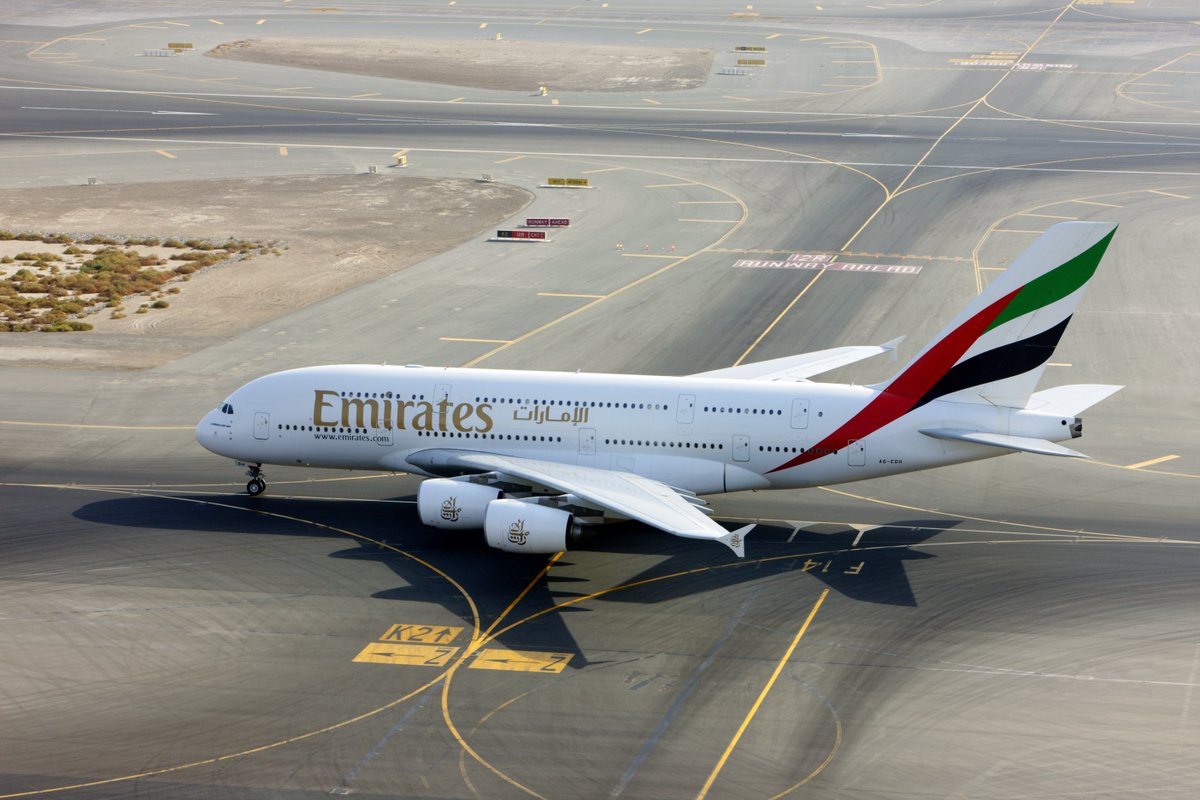 EK703 was given clearance to descend at 38,000ft by the Mauritius Air Traffic Control around the same time that they had given Air Seychelles clearance to climb and maintain 37,000 ft.
Air Seychelles had to sharply turn right to avoid a clash.
Both planes were heading towards a possible encounter when they received an alert from the traffic collision avoidance system causing the Air Seychelles flight to sharply turn right as to avoid an accident from occurring.
According to reports by The Aviation Herald the aircrafts were horizontally separated by only about 7.5 nautical miles at the time of zero vertical separation.
Emirates also stated that the safety of their passengers and crew is their utmost importance.