Another day, another rumour!
A few days ago, rumour had it that veteran Nollywood actor, Ramsey Noah had passed on meanwhile, the fine actor is still very much alive and today, rumour mongers claim American gospel artist, Don Moen had passed on.
Even though there's no official statement yet from Moen, he posted these on his official Facebook page a couple of hours ago:
Also shared this lovely 4-generation photo containing him, his dad, sons and grandsons:
Nigerian Gospel artist, Frank Edwards also reached out to Don's son, Michael who confirmed his dad was/is in good health: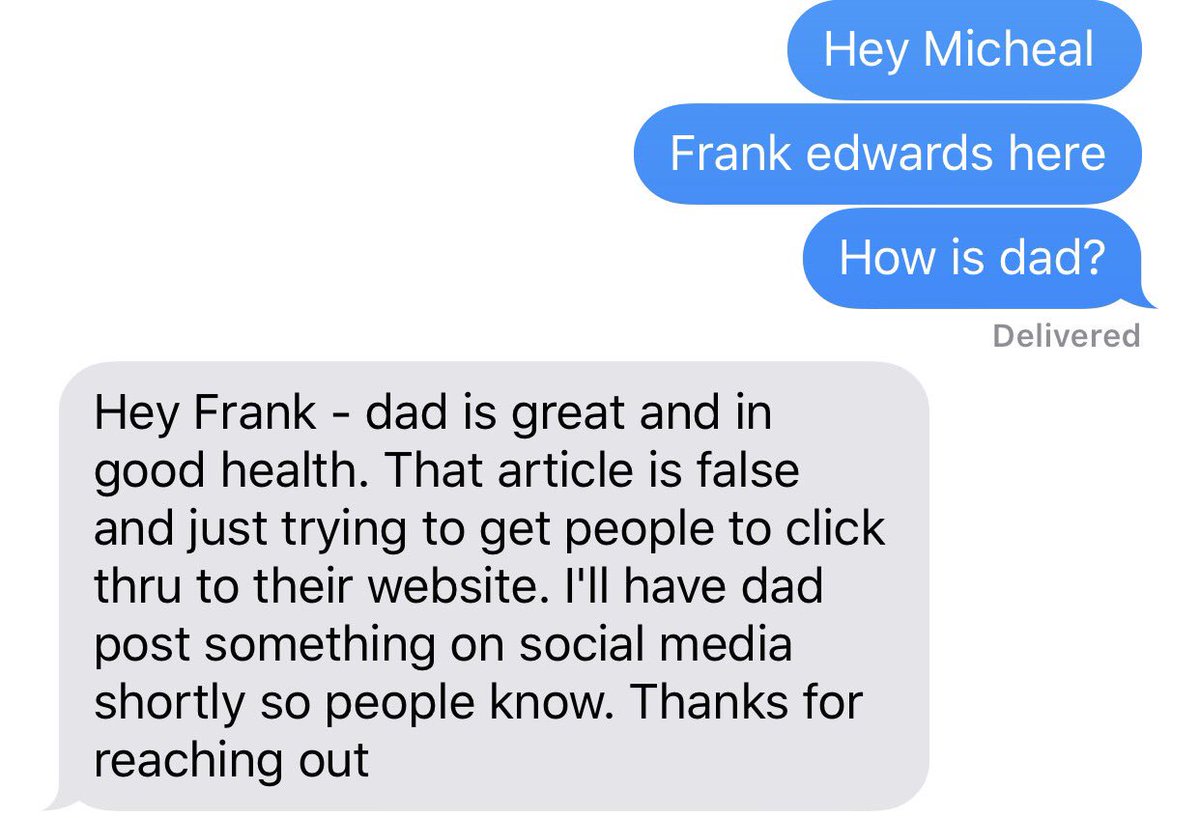 Please media, bloggers et al, STOP! Ramsey and Don are not dying now!! 😉
Don Moen debunks death rumours with a Facebook live VIDEO.