Maria Menounos has announced she is leaving "E! News" after undergoing major surgery to remove a brain tumor.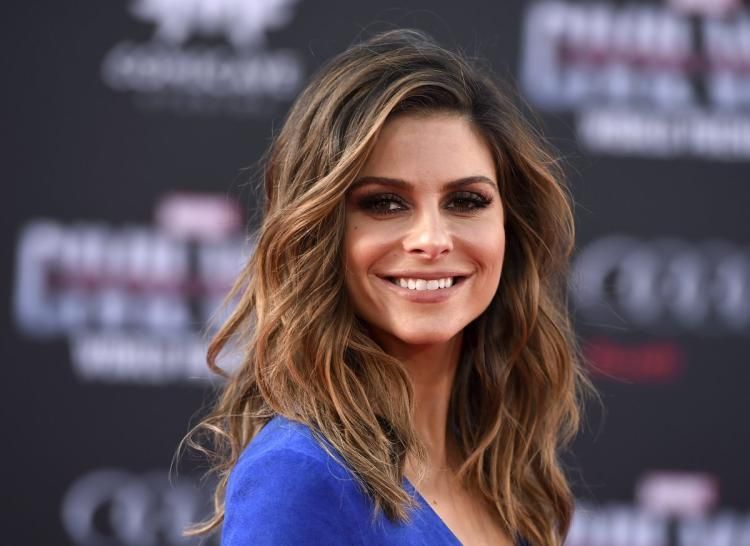 In her first public comments on her health condition, the TV host said in an interview with People

that her seven-hour surgery was completed nearly a month ago and the tumor was found to be benign. "I'd been getting lightheaded on set and having headaches. My speech had gotten slurred and I was having difficulty reading the teleprompter," she said. She has now decided to tend to her health and put her family first as her mother battles Stage 4 cancer, she said. Shortly after her departure was announced on Monday, Menounos thanked her doctor and her colleagues at "E! News," who she described as a "wonderful roster of talent." Brain surgery is "something that takes at least a month of healing, but I'm getting stronger and stronger every day and I'll be back to normal very soon," she said.