Another sad loss for fans of music.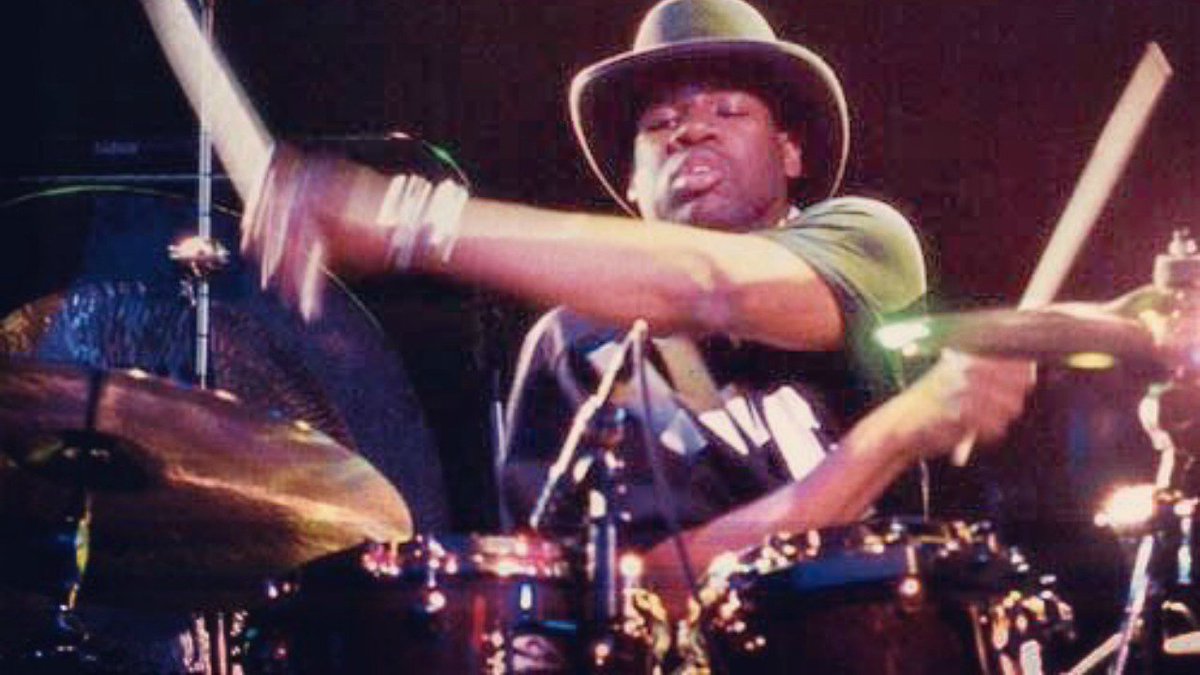 Celebrated drummer John Blackwell Jr., known for lending his sticks to such artists as Prince, D'Angelo, and Justin Timberlake, died on Tuesday at age 43, following a year-long battle with cancer.
Blackwell's wife Yaritza -- who has documented her husband's painful struggle via his Instagram account -- broke the news on Tuesday, writing, "My husband incredible drummer John Blackwell Jr. passed away peacefully in my company today. Thank God for his life and thanks everyone for their support."