A Brazilian appellate court has dismissed a criminal charge against American swimmer Ryan Lochte, who claimed he was robbed during the 2016 Rio Olympics.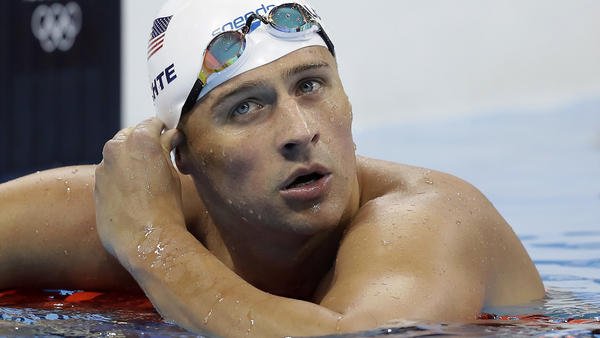 An appellate court in Brazil has dismissed a criminal case against U.S. swimmer Ryan Lochte, concluding that Lochte did not break the law in exaggerating the details of an incident at a gas station during the Rio Olympics in August.
Lochte had been charged with falsely communicating a crime to authorities after he gave an interview to NBC in which he said he and three other members of the U.S. swim team had been stopped and robbed at gunpoint as the cab they were in tried to pull away from the service station. Lochte, Gunnar Bentz, Jack Conger and Jimmy Feigen had been out celebrating after the conclusion of the swimming competition at the Rio Games.