In case you think you've never seen a rapper who doesn't pop bottles in the club, feast your eyes on these hiphop stars.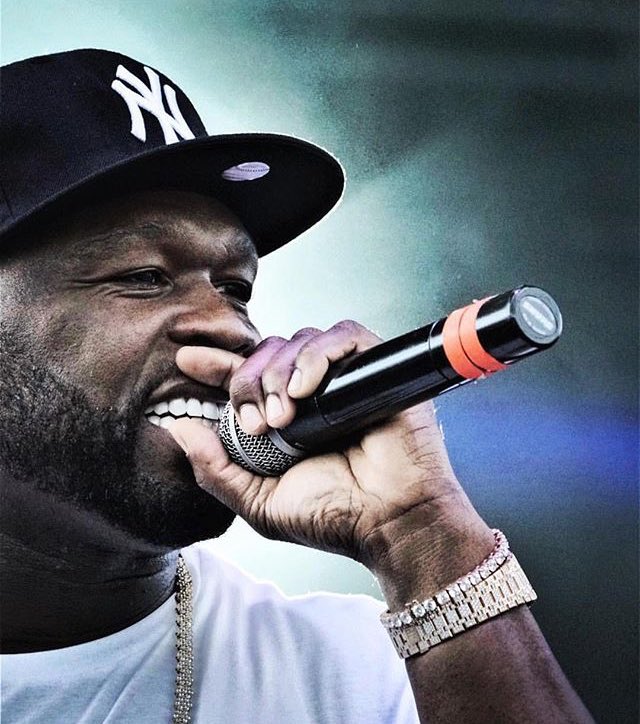 Iggy Azalea
Iggy has made it known that she doesn't drink or do any drugs. If you think about it, she's never photographed in any clubs or parties. That's because she makes it a point to follow her own path, not the ones of those drinking and taking drugs at parties.
Lecrae
He used to live a life of crime, but after giving his life to the Lord, Gospel singer Lecrae has left his past and all temptation that comes along with it, in the past. And even though he lives a sober lifestyle, he claims to have nothing against knocking a drink or two back, or so he said on
Sway in the Morning
.
Macklemore
Since his first single "Thrift Shop," Macklemore's image has been pretty on the straight and narrow. But it hasn't always been that way: Before the fame, he struggled with staying sober his whole life. In an interview, he revealed that he developed a drinking problem at the tender age of 13. In fact, he had a near-death experience sipping on that sizzurp. He's been clean since August 2008.
50 Cent
Though he was a D-boy back in the day, Fiddy never got high off his own supply. In an interview with Piers Morgan, the rapper stated that he doesn't drink nor does he do drugs. He also claimed that he put the song "High All the Time" on his debut album because he saw "artists consistently selling 500,000 with that content."
Common
Not only is Common one of the most prolific, conscientious rappers, but he's also one of the most sober. The Grammy award-winning rapper chooses to live out his successful hip-hop career without the help of any libations.
Kendrick Lamar
Growing up in Compton, K. Dot smoked and drank as a teenager. But at 16, the rapper received some advice from his dad that would forever change his life. In an interview, Kendrick recalled his dad telling him that he didn't want him to be the same way he was when he grows up: on the corner. That advice, along with a bad experience with drugs, is the reason he is sober today.
Pharrell
After getting drunk nine times in his life, Pharrell hasn't been a fan of alcohol. He also got super high after eating six weed brownies in one sitting! He passed out in a bathroom afterwards.