According to
new docs
filed on Monday ... convict-turned-model, Jeremy Meeks is seeking legal separation from Melissa Meeks.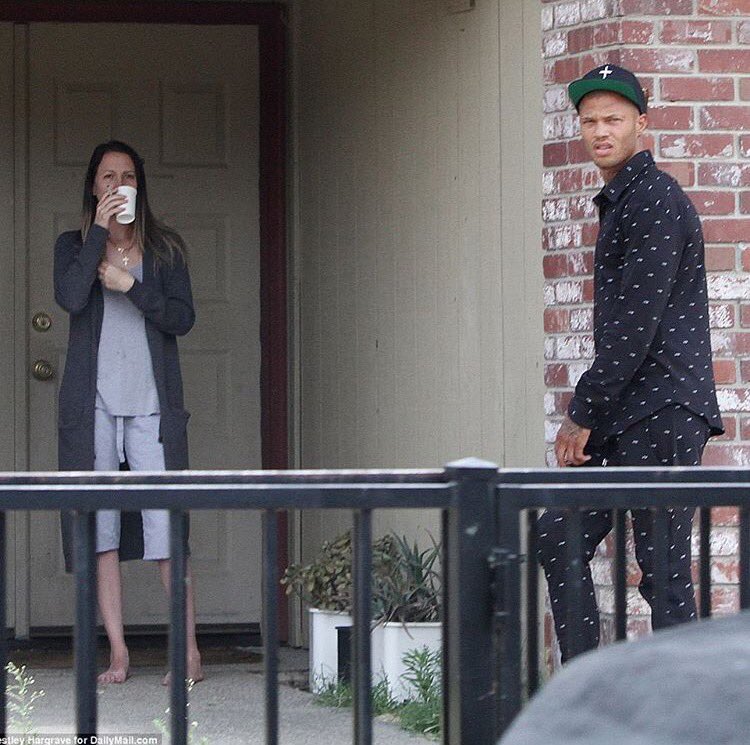 The couple has a child together, 7-year-old Jeremy Jr., and she has another son from a previous relationship.
Meeks' wife recently said she was going to file for divorce from Jeremy after photos surfaced last month of him kissing Topshop heiress, Chloe Green, on a yacht in Turkey. Melissa says she was shocked, because she believed him that the trip was all work.
So, Jeremy beat Melissa to it! He filed for separation first and not the other way round.