After 46 percent of America's electorate decided a reality show television host was qualified to run the most powerful country on the planet, it's hard to argue other celebrities shouldn't get involved in politics.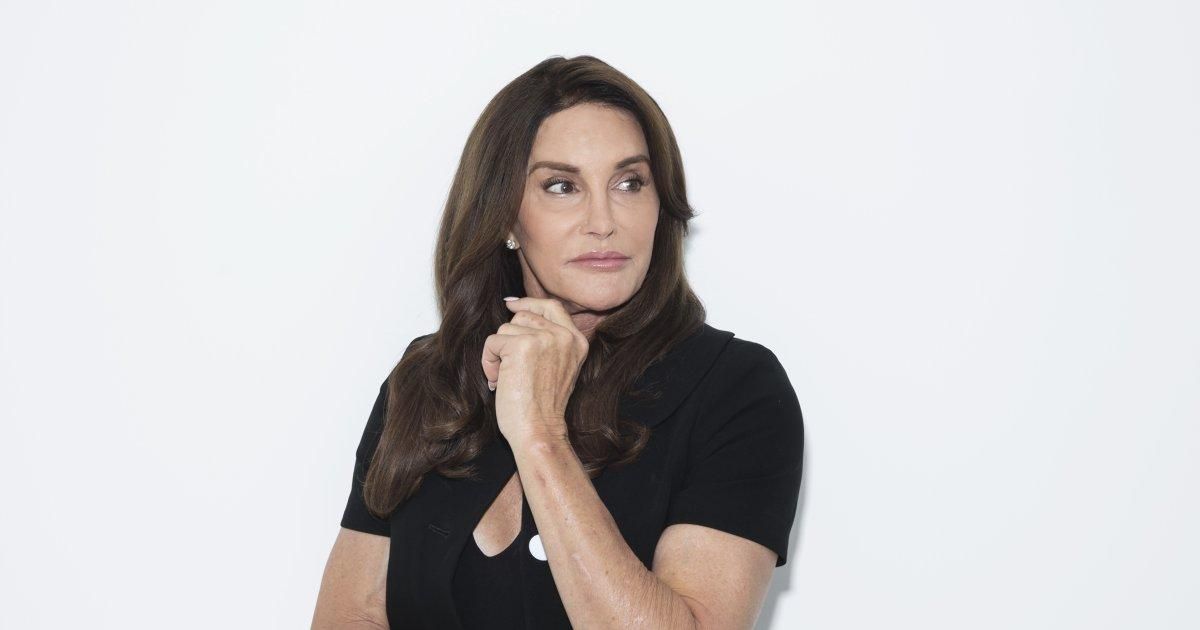 The latest person to step up to the plate is

Caitlyn Jenner

, who told a New York radio host she is considering a run for the Senate.
Jenner, an admitted Republican despite the party's open history of pushing back against LGBT advocates, told John Catsimatidis on

AM 970

that she is absolutely considering getting more involved politically.
"I have considered it, I like the political side of it," she said of a potential run for a Senate seat in California. "The political side of it has always been very intriguing to me. Over the next six months or so, I [have to] find out where I can do a better job. Can I do a better job from the outside, kind of working the perimeter of the political scene, being open to talk to anybody? Or are you better off from the inside. And we are in the process of determining that."