Actress and YouTube personality Stevie Ryan has died. She was 33.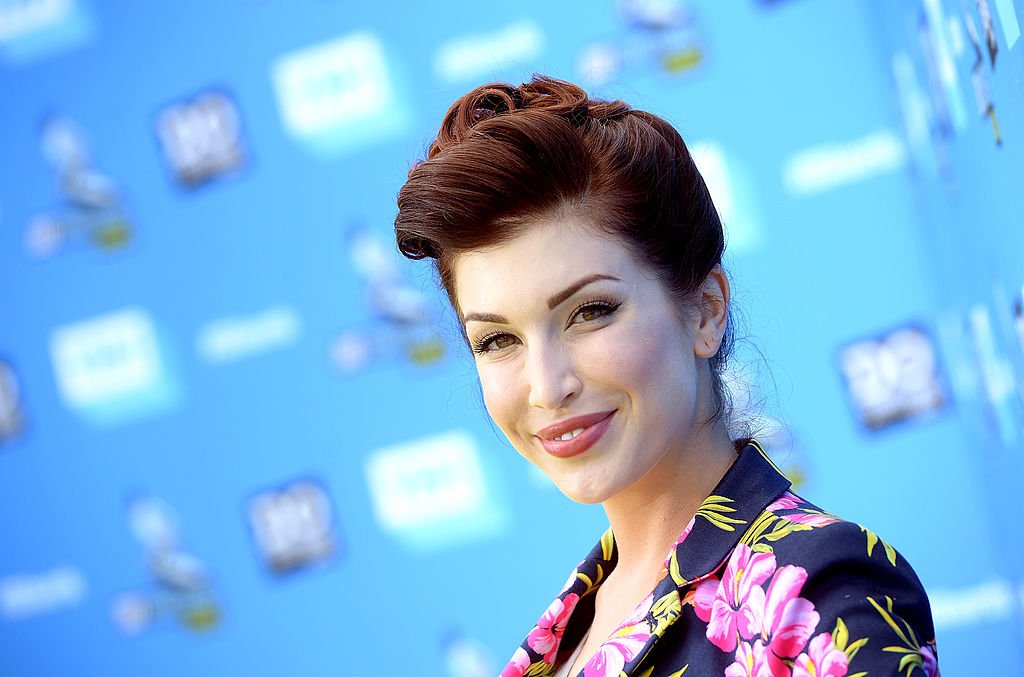 The Los Angeles County coroner's office has
ruled her death a suicide by hanging
. Stevie who rose to fame thanks to her viral videos moved to Los Angeles from Victorville aged 19 to pursue a Hollywood career, and began to build a fanbase on social media.
yan wrote, edited and acted in her own videos which were posted to YouTube, some of which racked up millions of views.
The day before her death she had posted on social media about her grief at the loss of her grandfather.
"The man of my dreams will now only be in my dreams. I'll miss you everyday, forever. I love you my Pa," she tweeted.
— Stevie Ryan (@StevieRyan) June 30, 2017
Ryan died at her home in Los Angeles. The cause of death has been deemed as suicide by hanging.