A few minutes ago, I posted a
heartbreaking video
of 'In The House' actress, Maia Campbell who was caught in the gas station begging for crack (drug).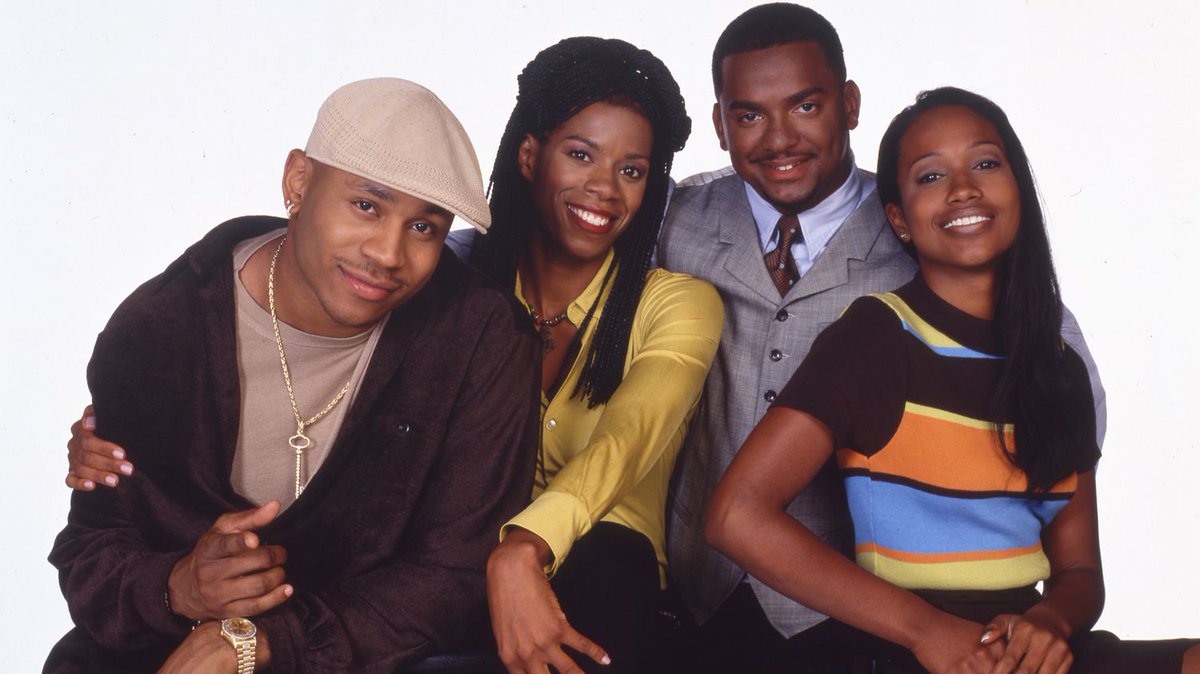 Following the sad viral video, her co-star, veteran rapper LLCoolJ offered to help Maia with rehabilitation and things and this was what Maia had to say:
July 11, 2017
To which LLCoolJ responded:
You can't help someone who doesn't want your help.

— LLCOOLJ. (@llcoolj) July 11, 2017
Dayummm! Maia, try and get help now before it's too late!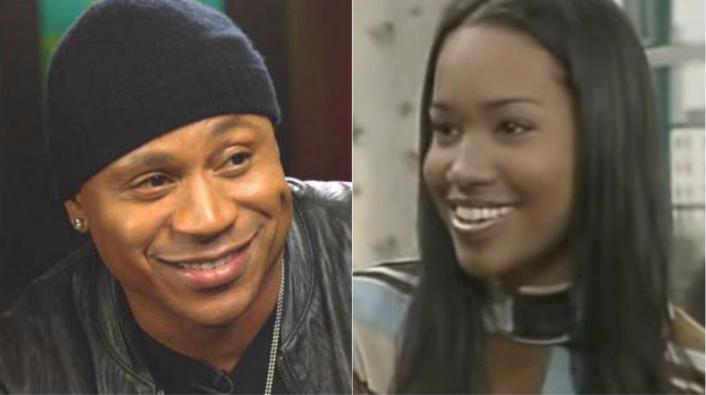 Bless up Cool J.
Video: SAD! 'In the House' Actress Maia Campbell caught on camera begging for drugs.