This afternoon it was confirmed Francis Matthew, the editor at large for Gulf News had been detained after confessing to hitting his wife, who was found dead at their Jumeirah villa.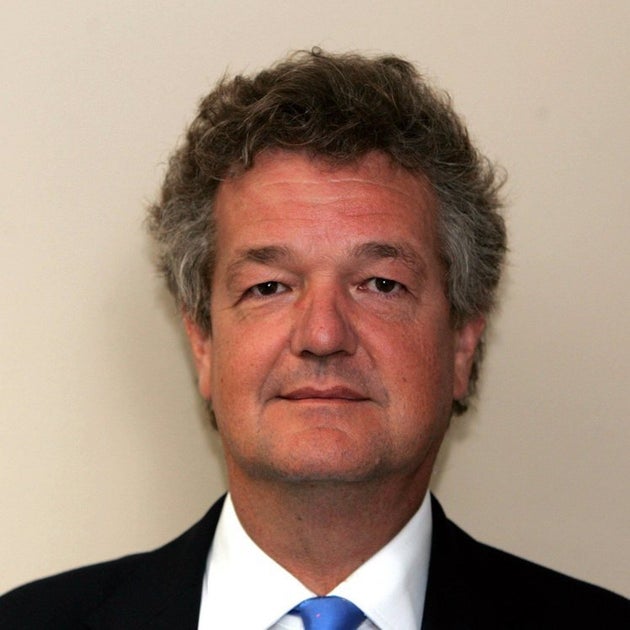 In the most recent update Francis Matthew has been charged with the premeditated murder of his wife, Jane, by the Public Prosecution, according to Dubai Media Office.
While he admitted fighting with his wife, investigations revealed Jane had been hit with a hammer, while Matthew claimed he did not mean to kill her.
Tweets from Dubai Media Office state that Matthew originally told police he thought thieves had broken into the house when he called emergency services.
With investigations revealing she died from being hit on the head with a strong object, Matthew has now been charged as per the Federal Penal Code.
Investigations in the case are ongoing.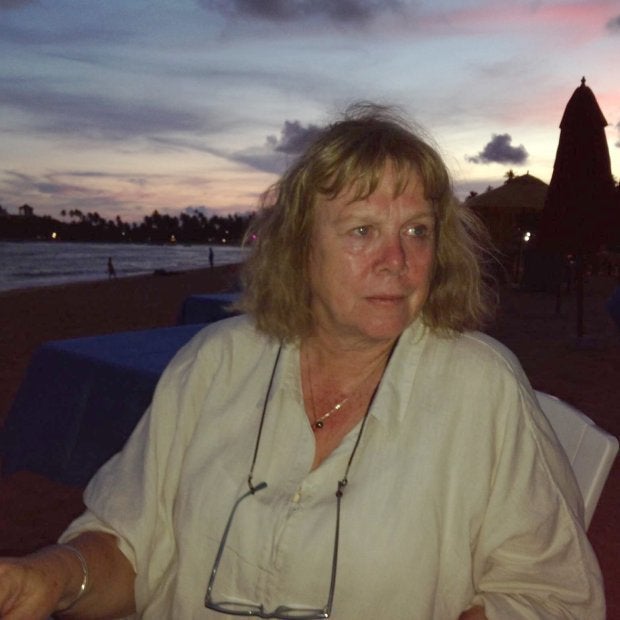 Photos: Dubai based British newspaper Editor of Gulf News, Francis Matthew, 60, admits he accidentally killed wife.