Russian President Vladimir Putin revealed that he and President Trump discussed cybersecurity issues during their lengthy meeting Friday in Hamburg.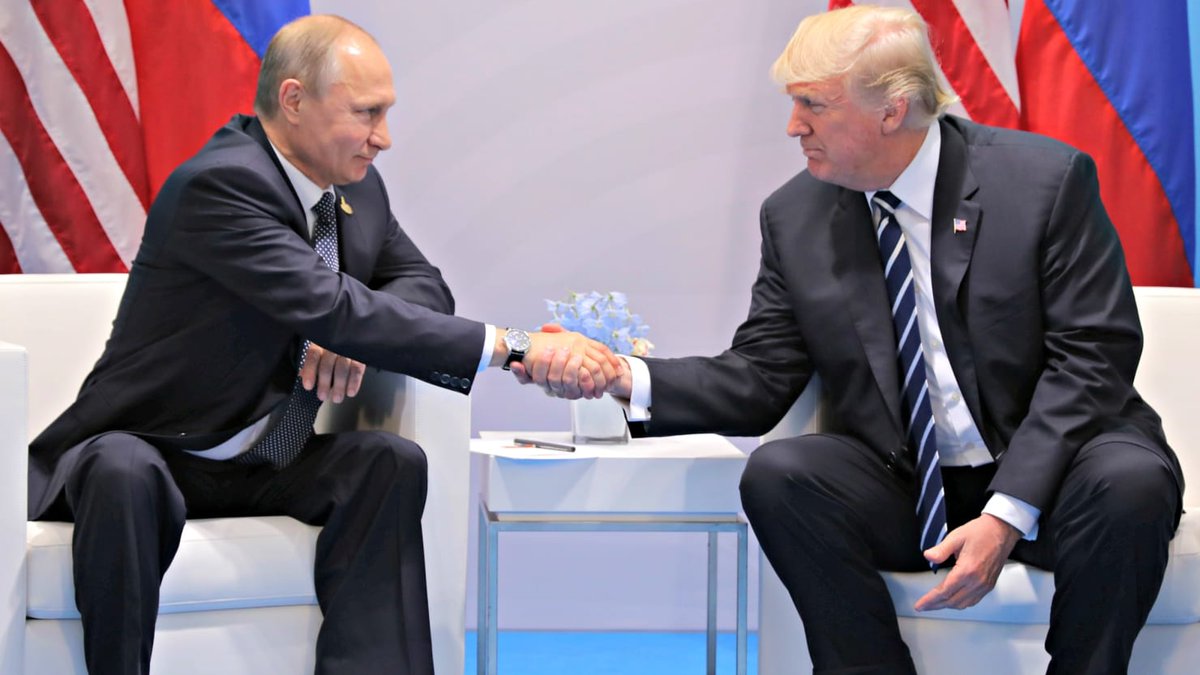 "I had a very lengthy conversation with the President of the United States, there were a lot of issues such as Ukraine, Syria, other problems, some bilateral issues," Putin said. "We again returned to the issues of fighting terrorism and cybersecurity." Putin's government, according to multiple intelligence agencies, ordered hackers to interfere in the 2016 election—a fact Trump has
repeatedly refused to confirm despite all evidence
.