A gunman opened fire inside a Bronx hospital on Friday,
killing one person
and wounding six people, including three doctors.
The chief spokesman for the

New York Police Department said

the gunman—identified by multiple outlets as former hospital employee Henry Bello—is deceased. He was reportedly armed

with an assault rifle

and died of a self-inflicted gunshot wound. The shooting

began just before

3 p.m. at the Bronx-Lebanon Hospital Center. Victims were found on the uppermost floors of the 17-story hospital.

The New York Times

reported the victims

were doctors and that Bello was allegedly wearing a white doctor's coat.
Brief History:
In February of 2015, Dr. Henry Bello resigned in lieu of being dismissed for sending threatening emails to a fellow physician at Bronx Lebanon Hospital.
He reportedly departed threatening to return and exact bloody revenge.
A background check would have shown that he had a criminal record that included an arrest for attempted burglary at 5:10 a.m. on April 23, 2003, when he kicked in the door to an ex-girlfriend's apartment on Buchanan Place in the Bronx.
He was also that rare doctor with an arrest for fare evasion in the New York City subway, this at 5 p.m. on Aug. 12, 2003.
He was also arrested for sexual abuse, forcible touching, and unlawful imprisonment at 5:15 a.m. on Aug. 29, 2004, on Bond Street in Manhattan. He is said to have grabbed the victim's crotch with one hand while he lifted her in the air with his other. He began dragging her away.
"You're coming with me," he told the victim according to her subsequent account to the police.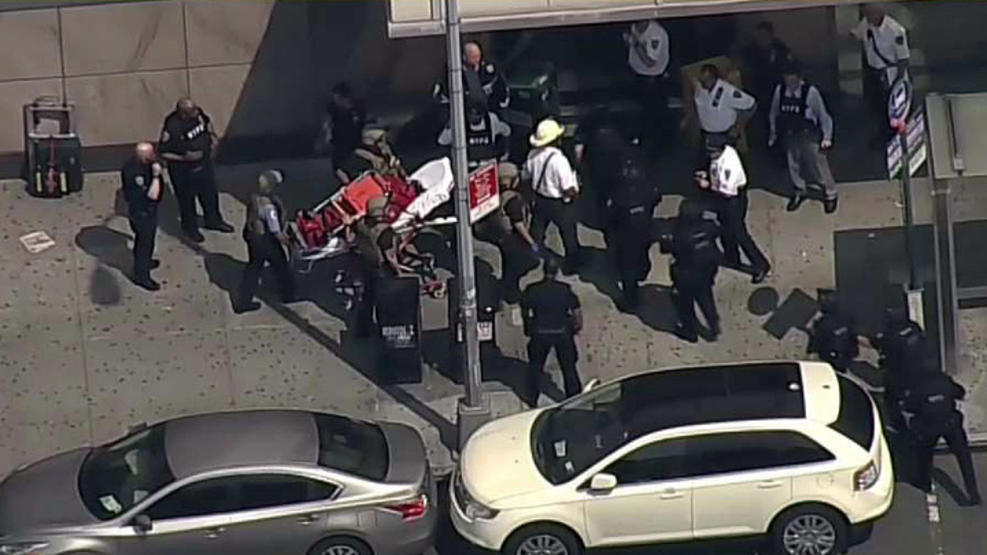 Following the murder committed by US based Nigerian doc, Henry Bello, Regina Askia asks this question
.