Bradley Lowery, the six-year-old Black Cats fan, who became best mates with Jermain Defoe, tragically passed away on Friday afternoon after a long battle with cancer.
But Bradley's legacy lives on and his parents have confirmed that
charity
'Bradley's Fight'
will
continue to raise money to support other children affected by cancer.
The charity's Just Giving page continues to receive plenty of donations in Bradley's memory.
And Bury FC have confirmed that all proceeds from their game against his club Sunderland will go to helping other youngsters affected by cancer.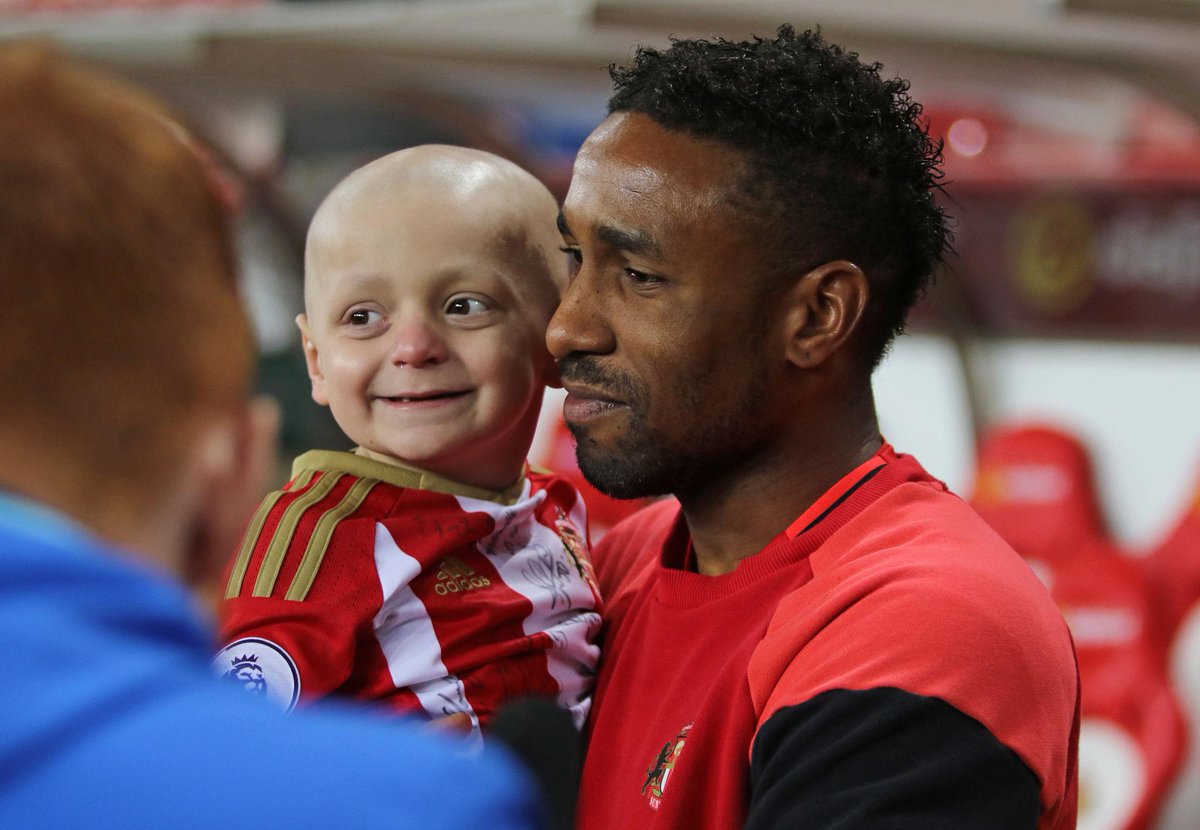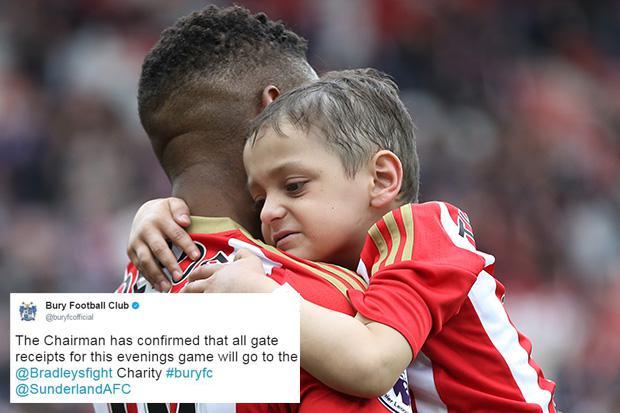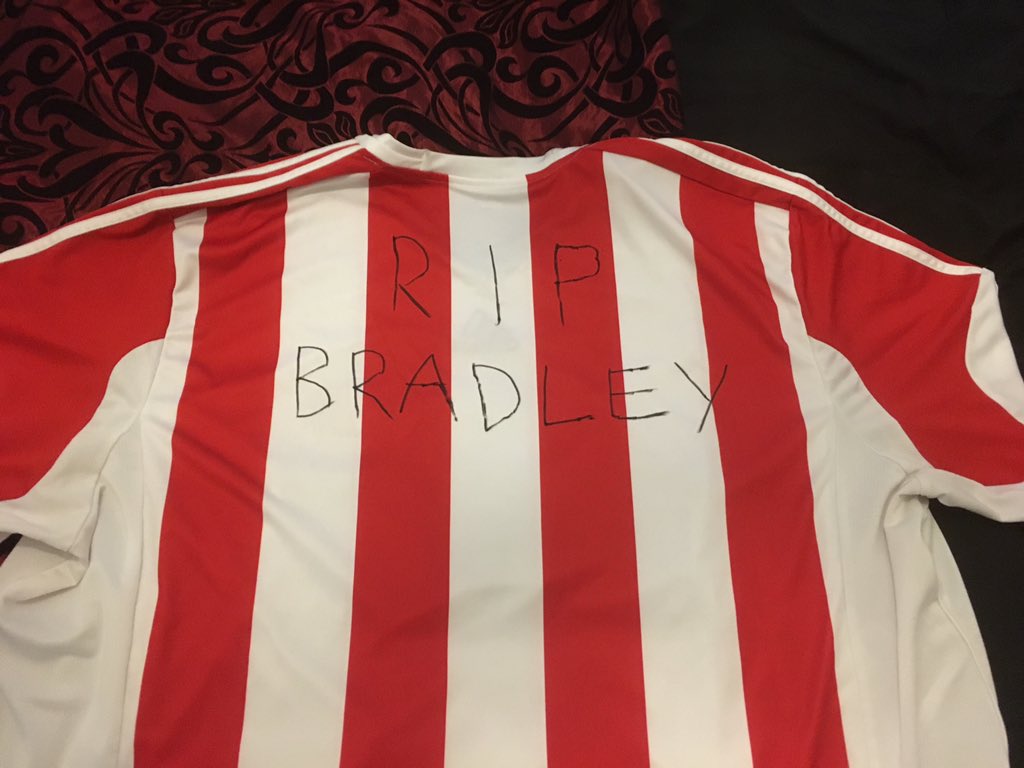 Rest in peace young man!