Kim Kardashian made a video for her Snapchat, and some of her followers noticed two nearly perfect white lines on the counter behind her.
One follower flat-out accused her of being caught with cocaine.
Kim tried to put out the fire Tuesday morning, saying ... "That's sugar from our candy mess from dylan's candy shop."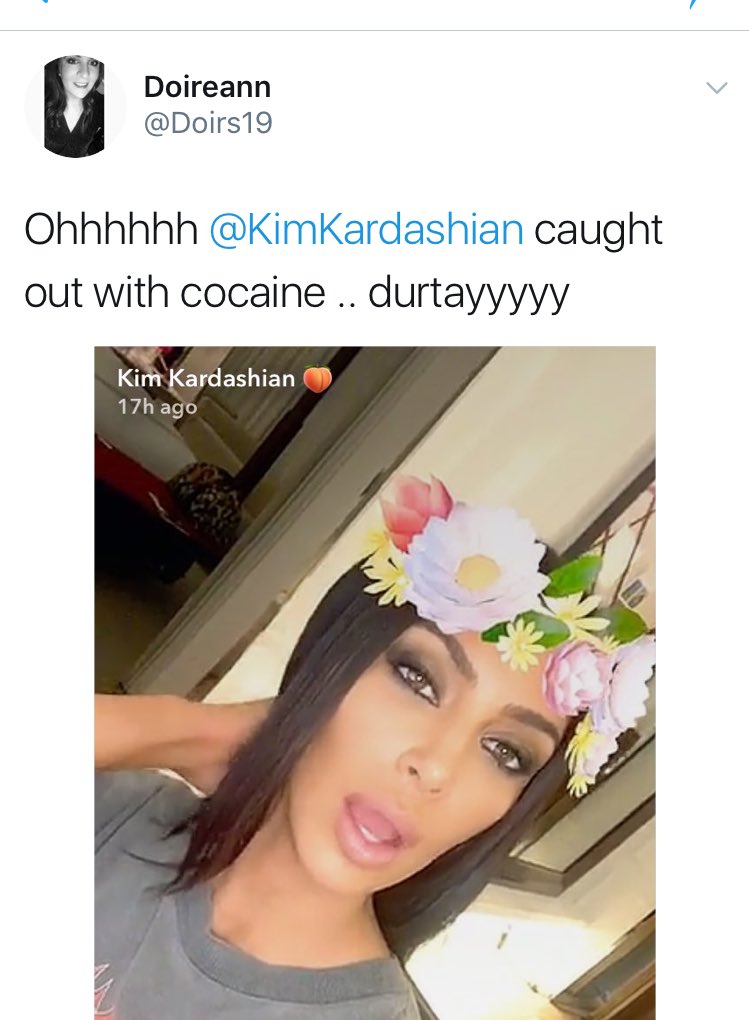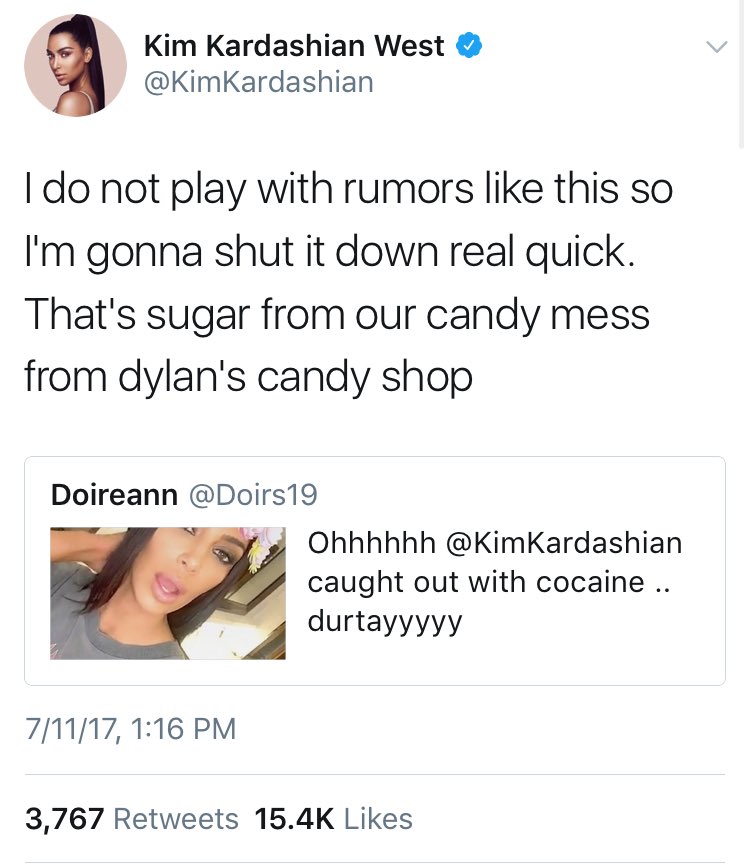 The controversial pic from snapchat: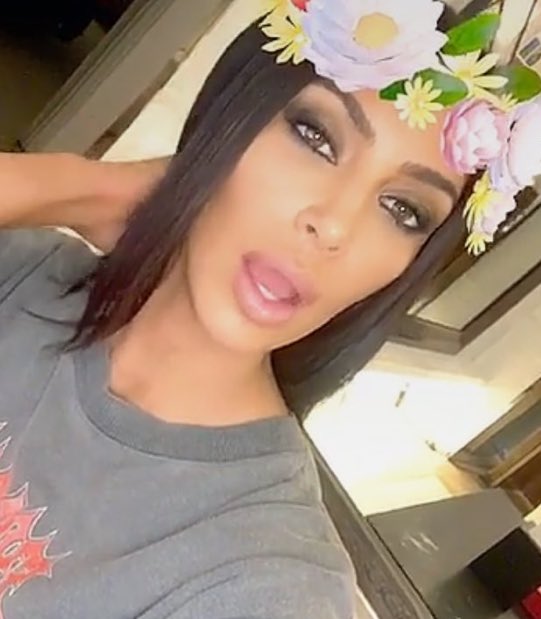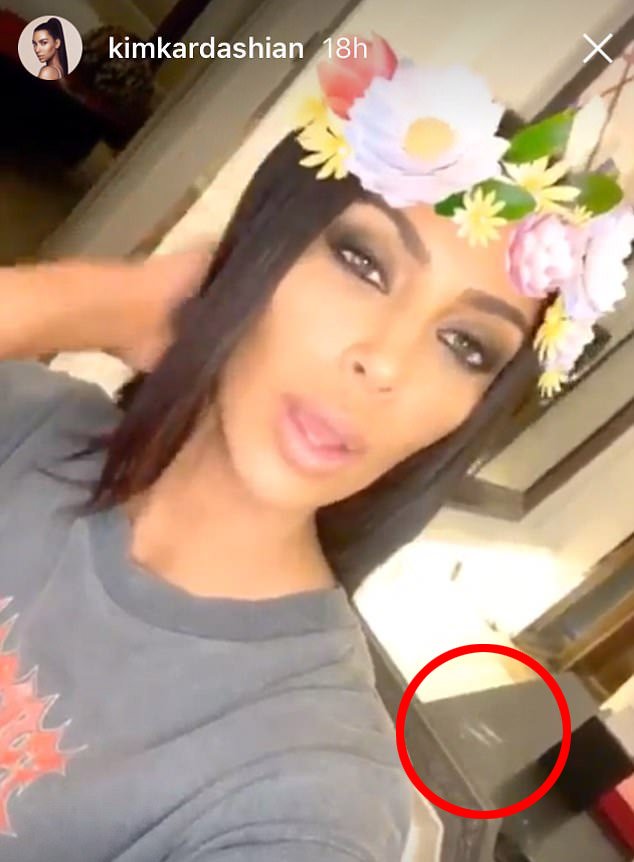 Do you think it's sugar or 'coke'?