Houston Rockets guard James Harden has signed a contract extension worth a reported $228m (£176m) - the richest in NBA history.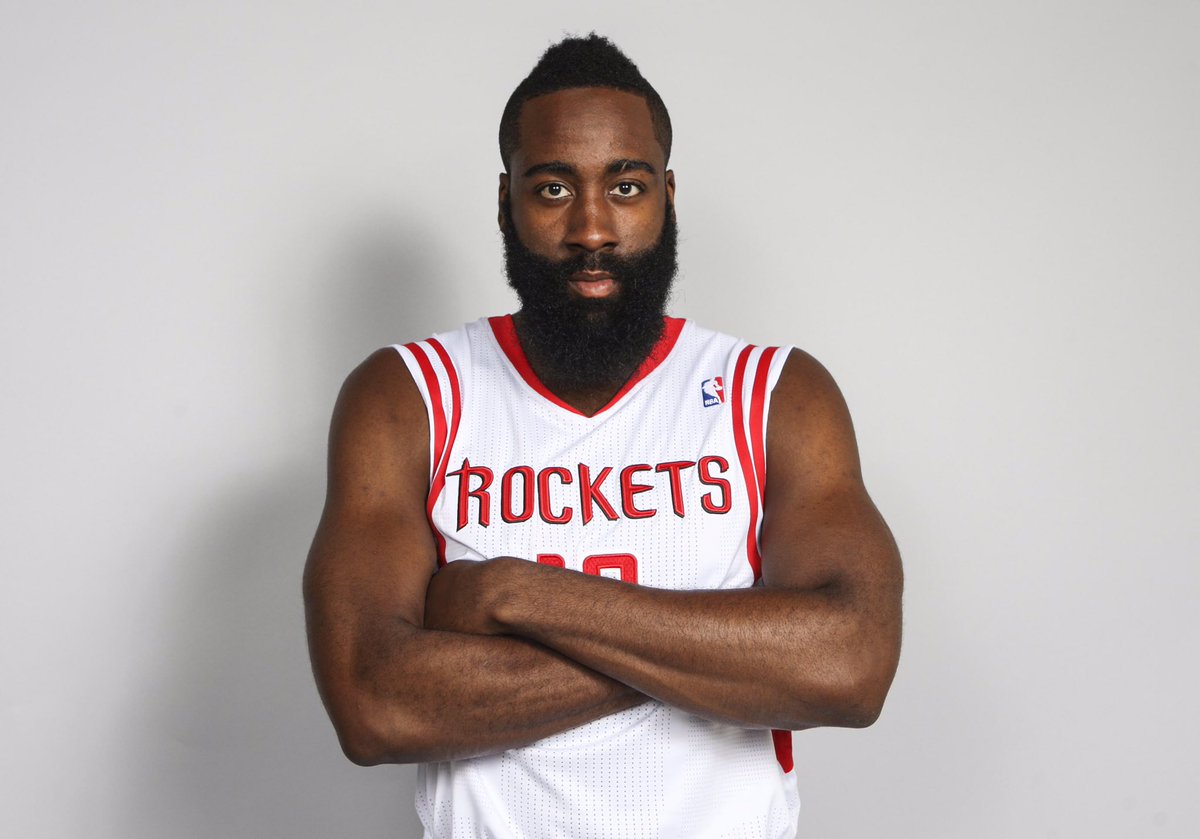 Harden had two years, worth $59m (£45.7m), left on his previous deal.
He has signed a four-year extension worth $169m (£131m) through to the 2022-23 season, according to the Houston Chronicle.
Last week Golden State Warriors point guard Stephen Curry signed a $201m (£154m) deal, according to his agent.
Curry's five-year contract was at that point the richest in NBA history but Harden's contract is worth $27m (£21m) more.
"Houston is home for me," said Harden in a statement
released by the Rockets.
James Harden
's new $228m contract:

$38m a year

$3.2m a month

$730k a week

$104k a day

$4k an hour

$72 a min

$1.2 a sec
W
ow

.