Ivanka Trump briefly stepped in to take her father's seat during a Group of 20 summit meeting on Saturday.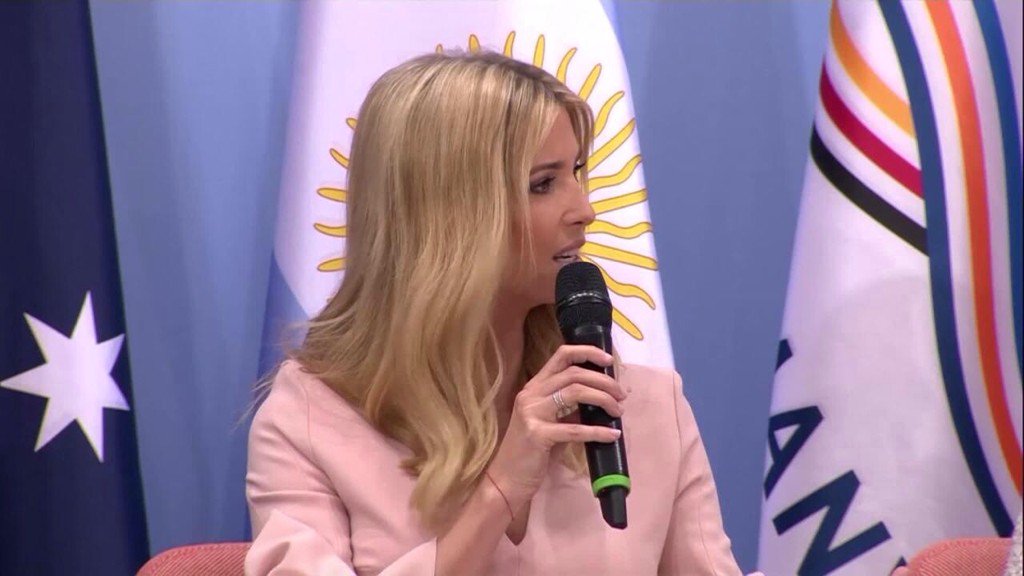 A photo posted to Twitter showed Ivanka sitting next to world leaders, including British Prime Minister Theresa May and Chinese President Xi Jinping.
Cabinet officials usually replace the president during sessions when a stand-in is needed. But the first daughter, an official adviser to the president, took his place instead.
"Ivanka was sitting in the back and then briefly joined the main table when the president had to step out," a White House official said in response to the photo.
The White House said the topic under discussion related to Ivanka's advocacy role on a women's economic development initiative with the World Bank, according to reports.
The internet quickly responded to the photo of the first daughter filling in for her father during the meeting in Germany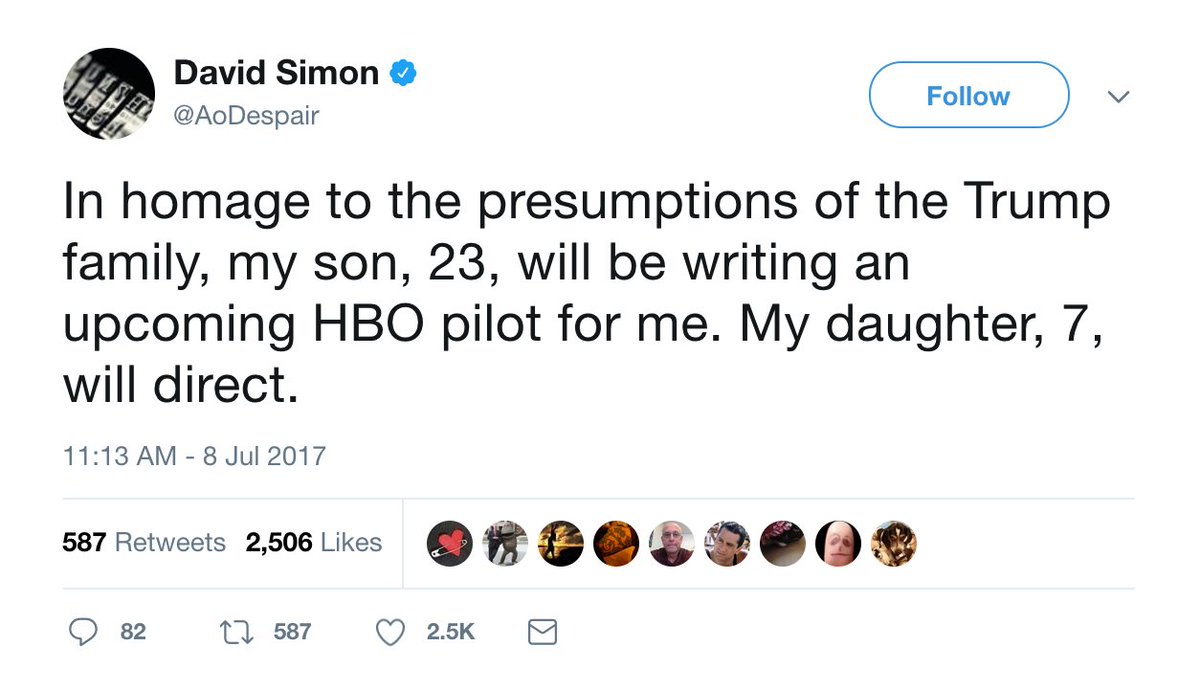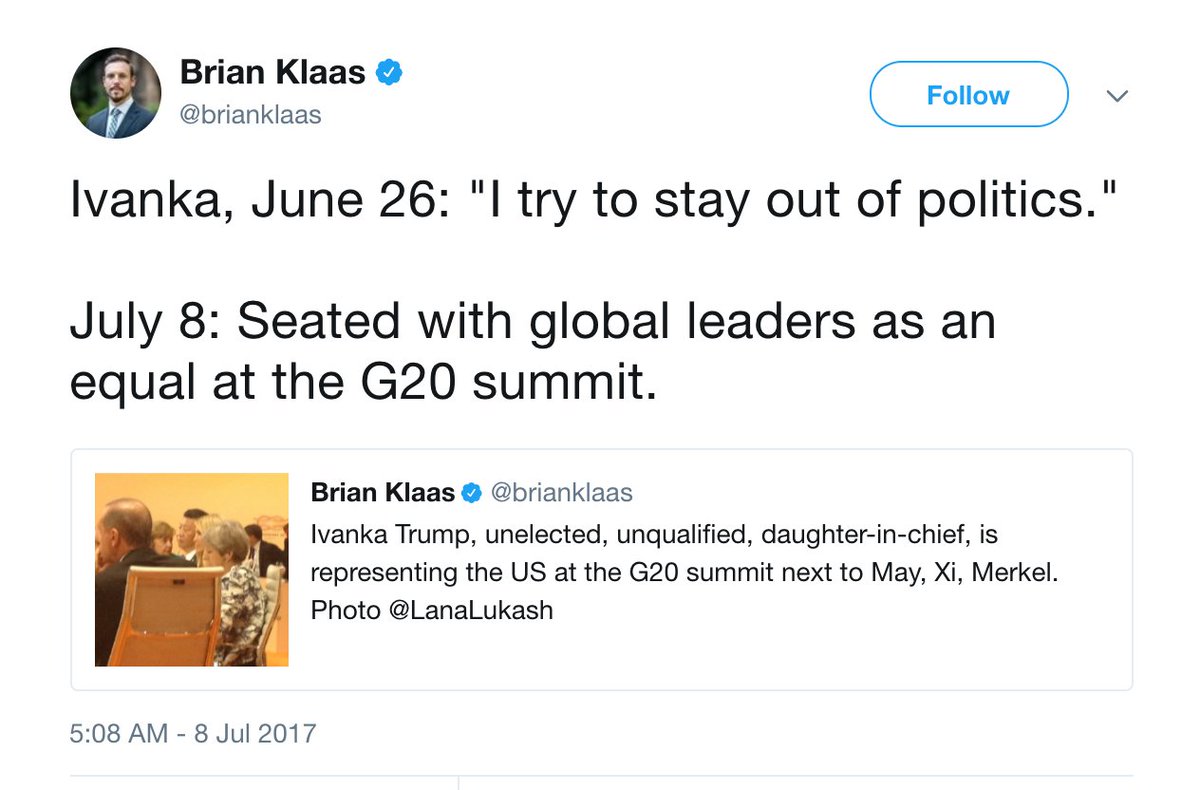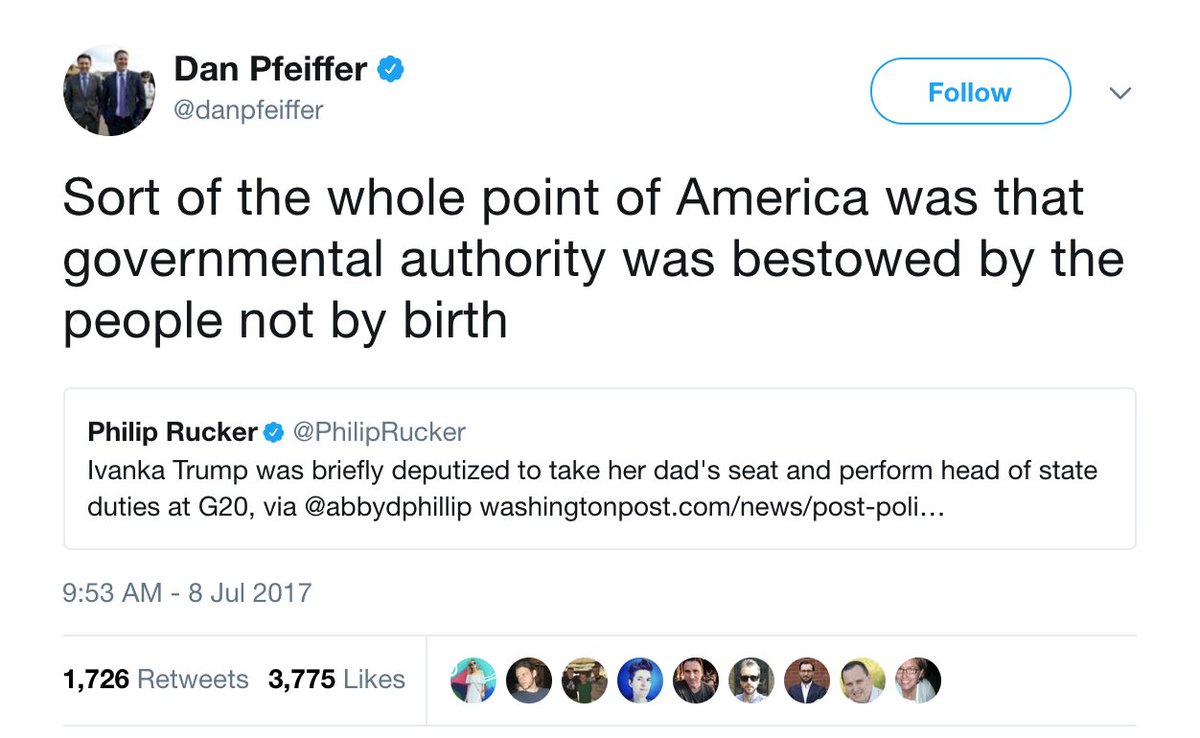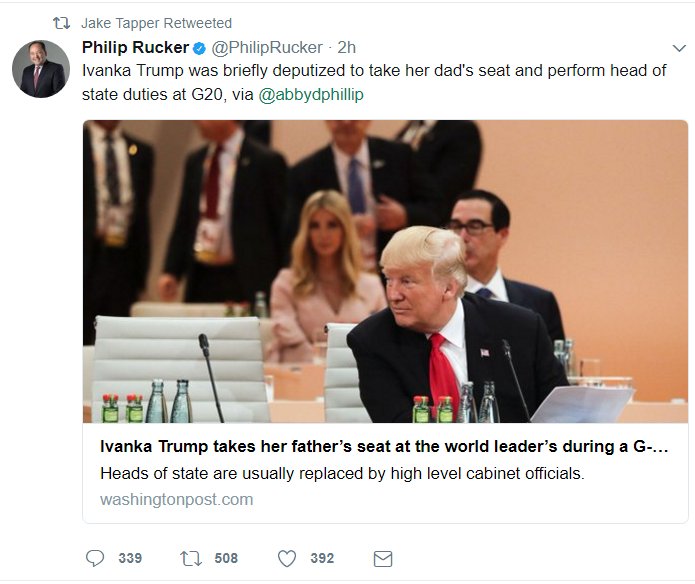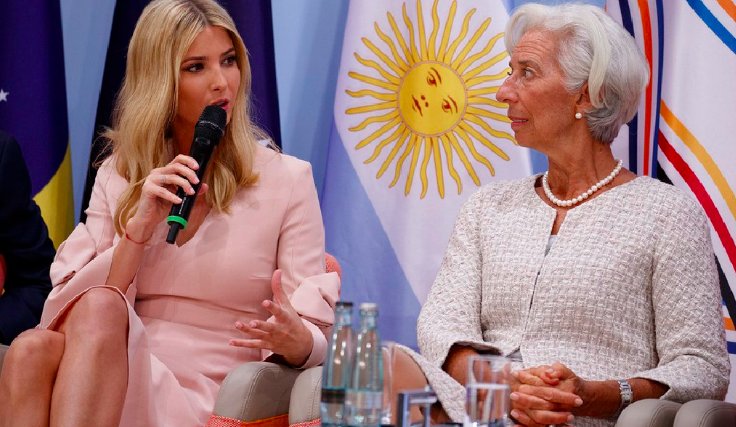 See more reactions HERE.