Meet the new Dr. Who.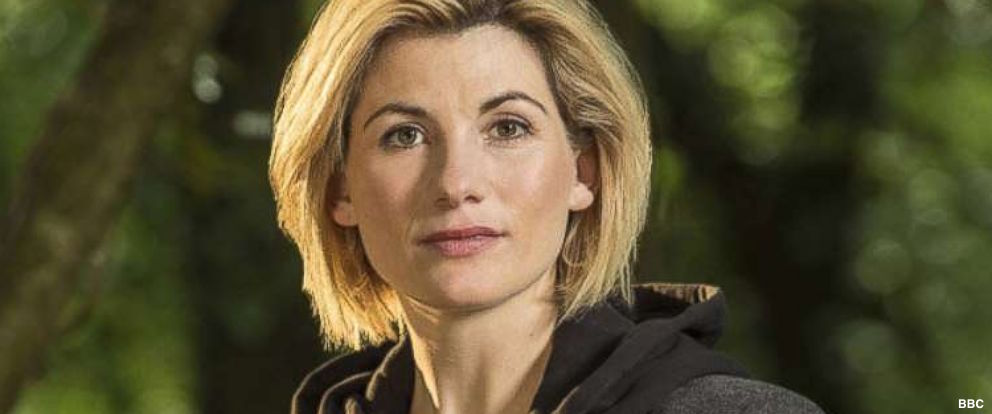 BBC America announced Sunday that Jodie Whittaker will take the starring role in the iconic series. She is the 13th actor and first woman to play the doctor since the series began in 1963.
The "Broadchurch" star will replace Peter Capaldi when the series returns for its annual

Christmas

special. Whittaker, 35, will then be featured when the new season of "Dr. Who" premieres next year.
Chris Chibnall, the series' new head writer and executive producer, chose Whittaker for the role. The two have worked together since 2013 as Chibnall created the series in which she starred, "Broadchurch."
"I'm beyond excited to begin this epic journey with Chris and with every Whovian on this planet," Whittaker said in a statement. "It's more than an honour to play the Doctor. It means remembering everyone I used to be, while stepping forward to embrace everything the Doctor stands for: hope. I can't wait."
In a separate statement, Chibnall explained why he chose Whittaker.
"I always knew I wanted the Thirteenth Doctor to be a woman and we're thrilled to have secured our number one choice," he said. "Her audition for The Doctor simply blew us all away. Jodie is an in-demand, funny, inspiring, super-smart force of nature and will bring loads of wit, strength and warmth to the role. The Thirteenth Doctor is on her way."