Welcome to Instagram, True.
On Saturday morning new mom Khloé Kardashian took to Instagram to show a close up of her daughter to celebrate her one month birthday.
"Happy one month old mama, I love you pretty girl," the reality star, 33, gushed while cradling her baby — naturally donning a flowered social media filter.
Kardashian also shared adorable footage of True on Snapchat.
True's dad is NBA player, Tristan Thompson.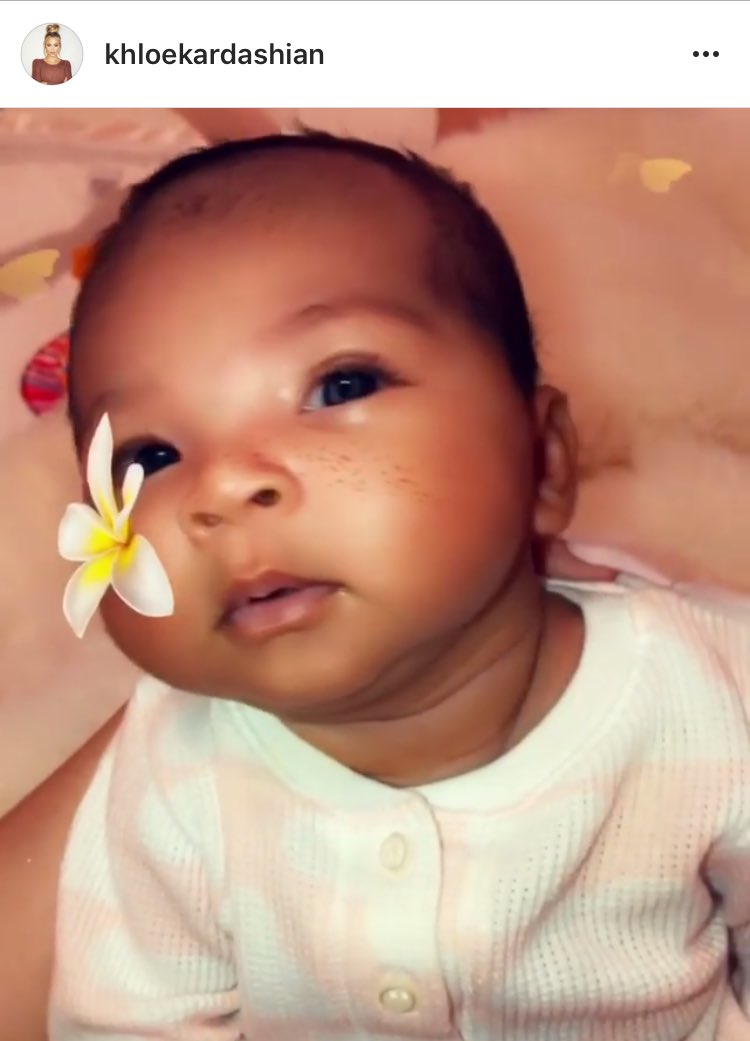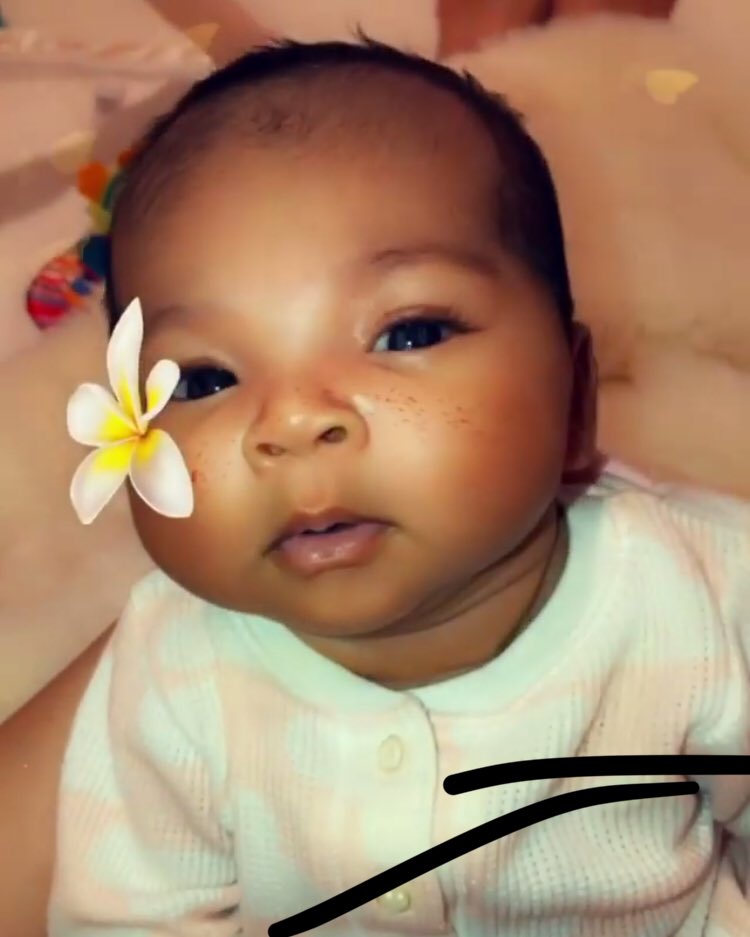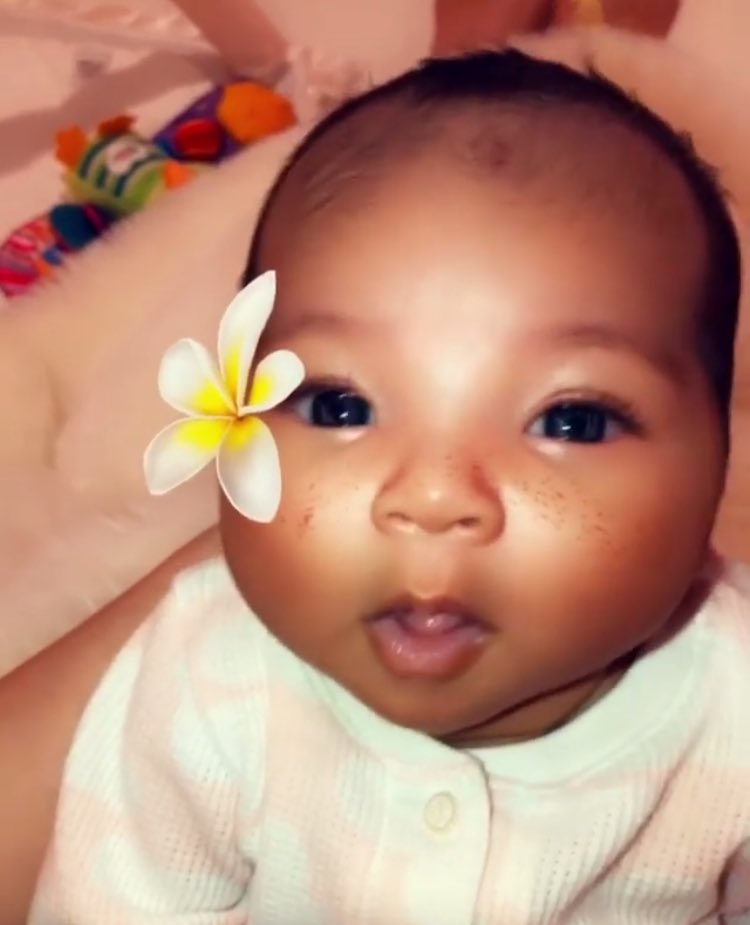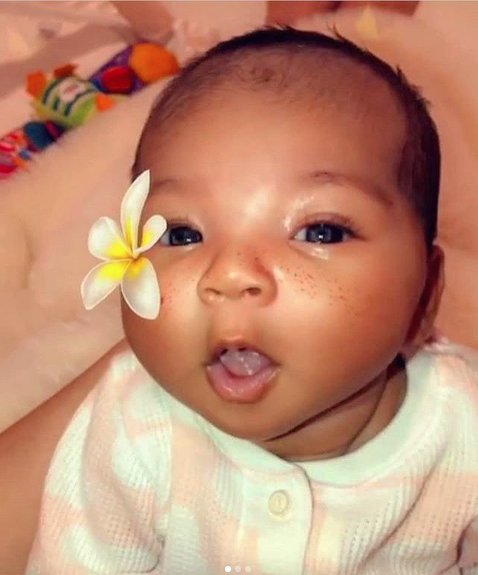 — Khloé Kardashian Fan ✨ (@KhloeKFanxo) May 12, 2018
— The Wests (@kuwthewests) May 12, 2018
Super cute gurrlll!