Cardi B is taking a bit of a social media break after issuing a lengthy response to Azealia Banks.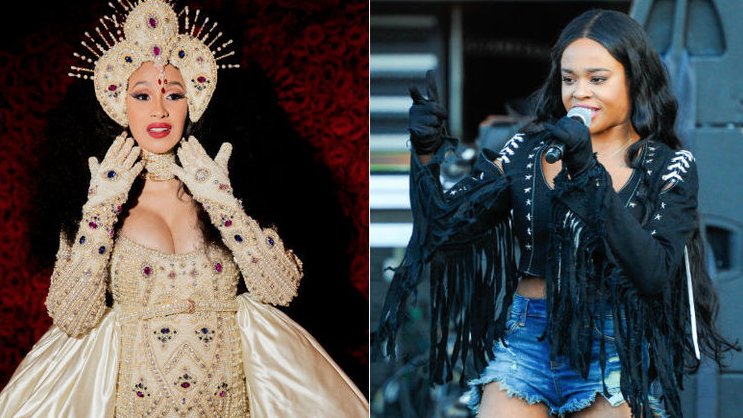 If you've been following along, Azealia went on The Breakfast Club and said some hurtful things about Cardi and her place in the music industry. In turn, Cardi took to social media to tell Azealia to 'suck my ass' and to leave her alone.
This morning, Cardi had time to get Azealia together with a lengthy reply.
— tony (@gawdcompIexx) May 12, 2018
Cardi then deleted her Instagram account. Azealia responded to Cardi — again — calling her a 'bird' and challenging Cardi's blackness.
— Bitch, I ain't Jared. (@officialSmith_) May 12, 2018