This is what the king does annually, during Ramadan, he orders the release of many prisoners in Dubai.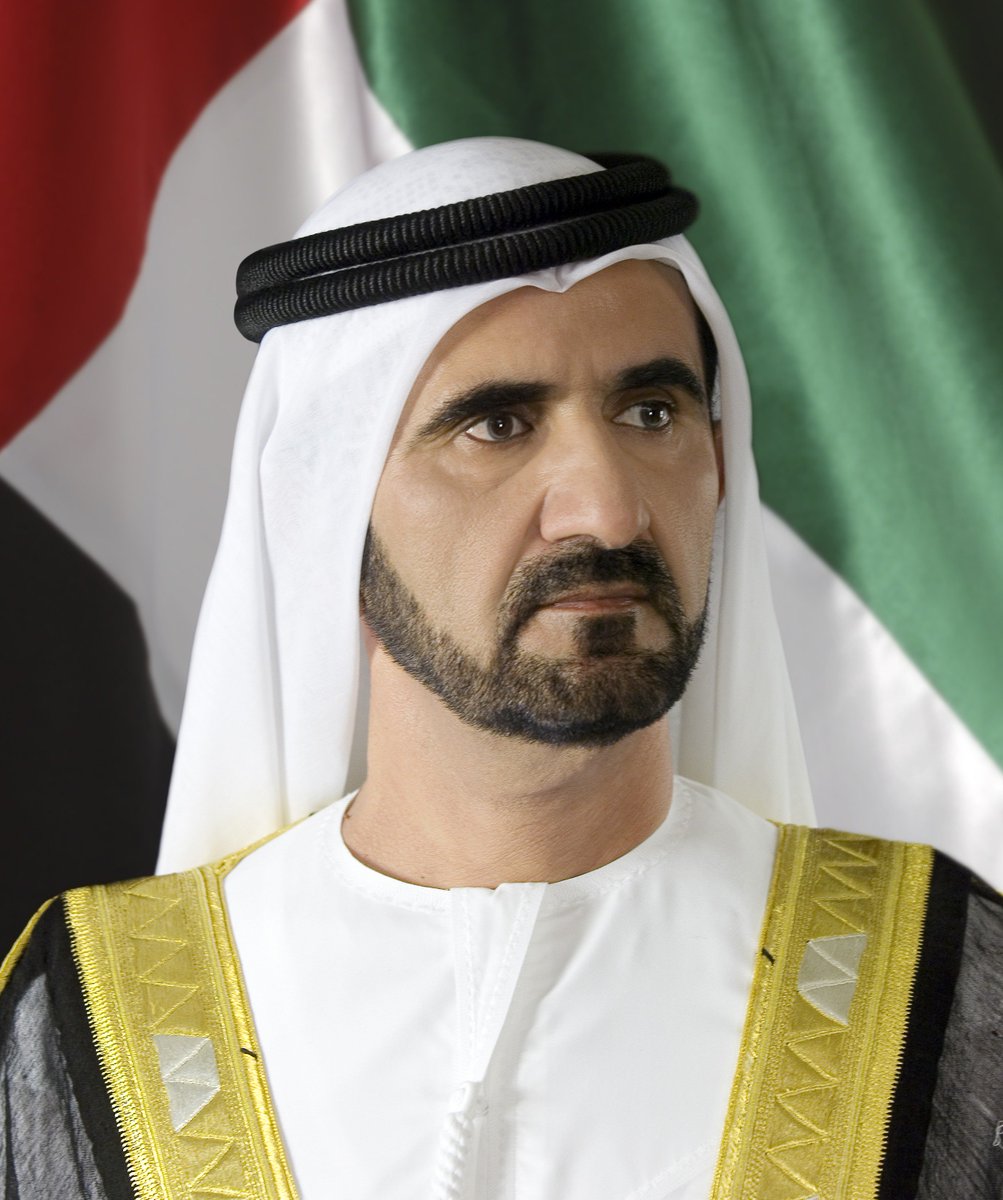 This year is not an exception.
Same thing the UAE President did!
UAE President His Highness Shaikh Khalifa Bin Zayed Al Nahyan, has ordered Monday the release of 935 prisoners on the occasion of Ramadan. The pardoned prisoners had been sentenced to jail terms for a variety of offenses .
The order is in line with Shaikh Khalifa's keenness to give the pardoned prisoners an opportunity to start a new life and alleviate the burden on their families.
Some prisoners in the Emirate of Sharjah were not left out: