President Trump misspelled First Lady Melania's name as 'Melanie' in a tweet on Saturday welcoming her back to the White House after a long spell in hospital for a kidney procedure.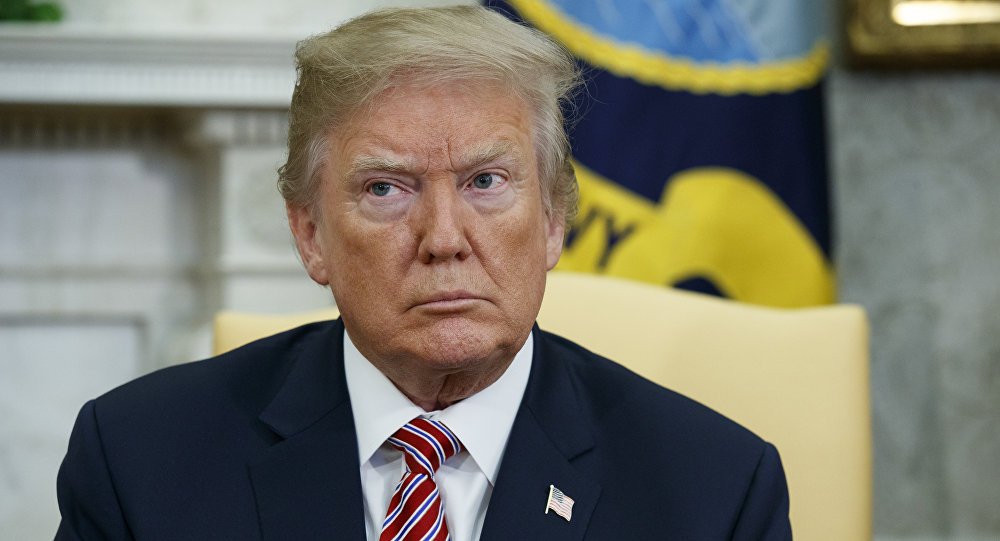 'Great to have our incredible First Lady back home in the White House. Melanie is feeling and doing really well. Thank you all for your prayers and best wishes!'
Trump wrote, before the tweet was swiftly deleted and replaced with a correct version.
Melania been at Walter Reed National Military Medical Center near Washington since having a 'successful' embolization procedure on Monday for an unspecified kidney condition that the White House said was benign.