A few days ago, Kim Kardashian was promoting a weight-suppressant lollipop to her fans and a UAE style vlogger, Dee Mohamud was quick to call her out.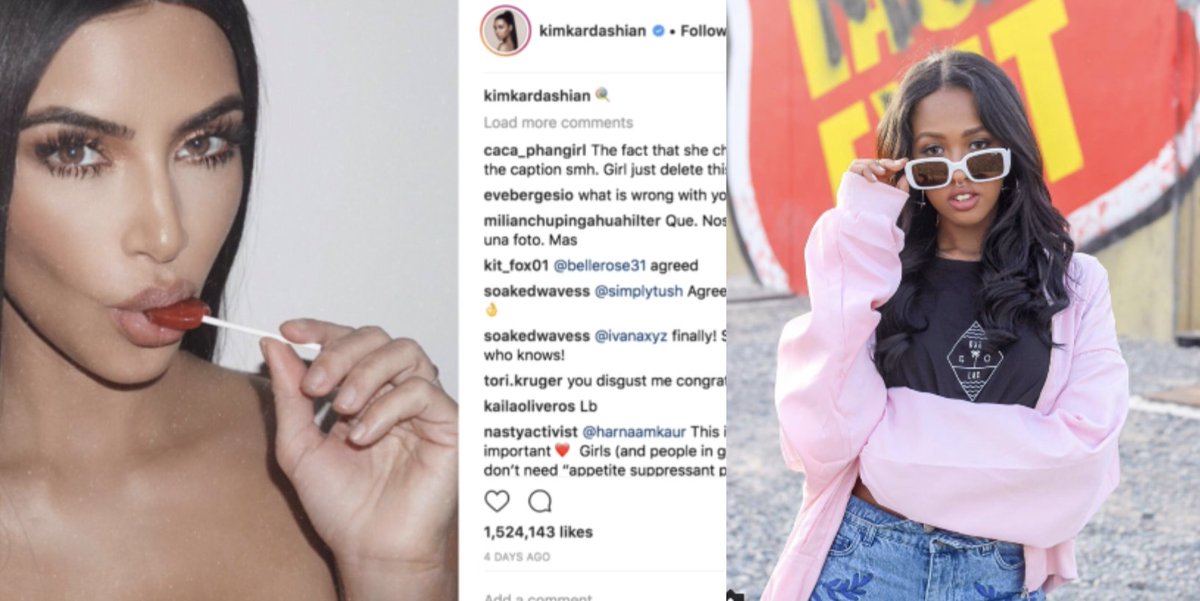 Captioned:
#ad You guys... (brand) just dropped a new product, They're appetite Suppressant Lollipops and they're literally unreal. They're giving the first 500 people on their website 15% off so if you want to get your hands on some you need to do it quick! #suckit Dee, among others shot back at the American reality television personality's post - 'This is wrong!'....
Dee went on to remind people that it's important to eat right.
There are no quick fixes...
Kim has since edited the caption: