The Inspector General of Police, Ibrahim Idris, has approved the special promotion of policemen who participated in the hunt and arrest of Lagos most wanted kidnapper, Duneme Onwuamadike popularly known as Evans.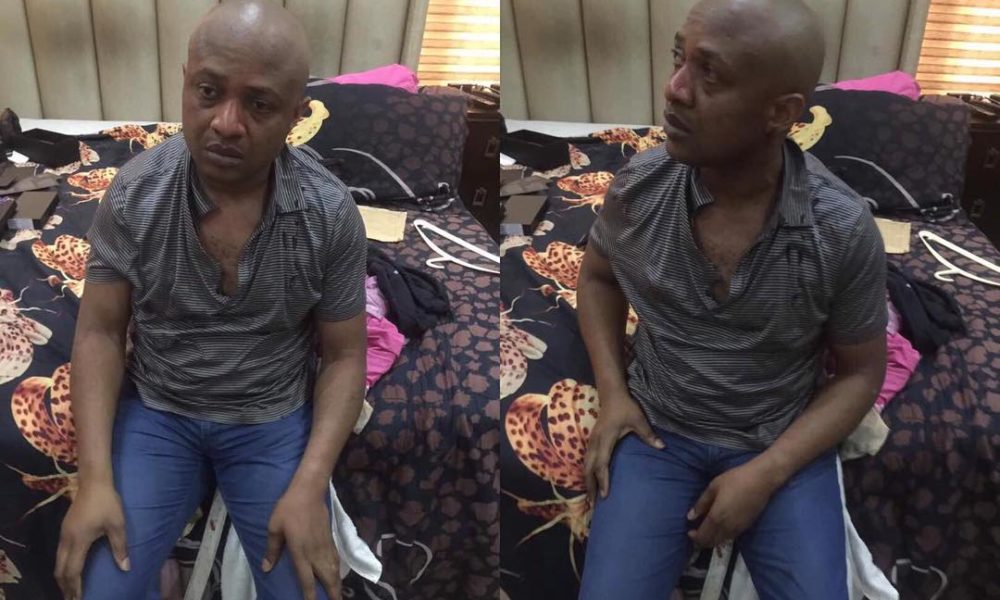 Saturday Sun learnt that the IGP who was highly commended by the Presidency
for the arrest decided to motivate his men to do more exploits.
In a memo with the list
of some of the beneficiaries sighted by Saturday Sun reporter, which was signed by the Commissioner of Police in charge of welfare, Posi Ajunwa, 29 sergeants
were promoted to rank of Inspector, while three Corporals were promoted to the rank of Seargeant
with effect from June 16, 2017.
Excited, some of the beneficiaries especially the rank file
who could not hold back their excitement promised to work harder.
According to our source, 35 operatives of Intelligence Response Team (IRT), 11 from the Technical Intelligence Unit (TIU) and one person from the IGP monitoring section, were involved.
Watch: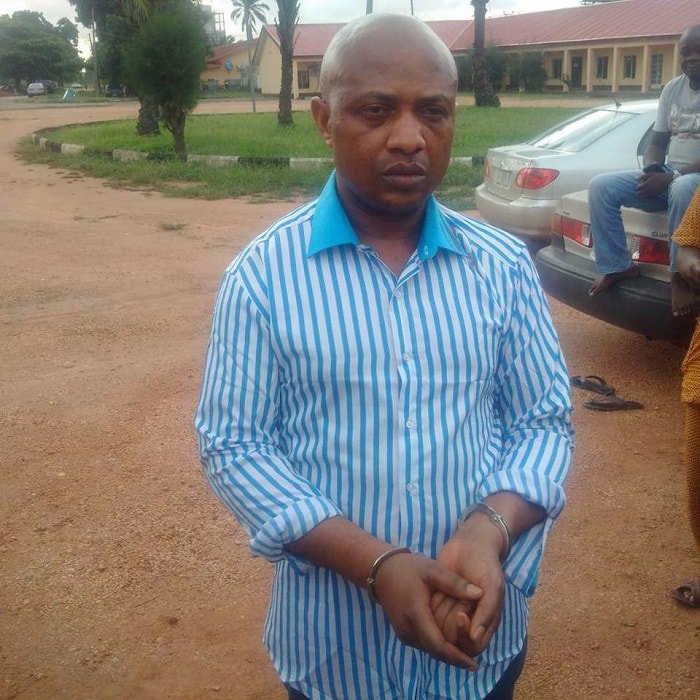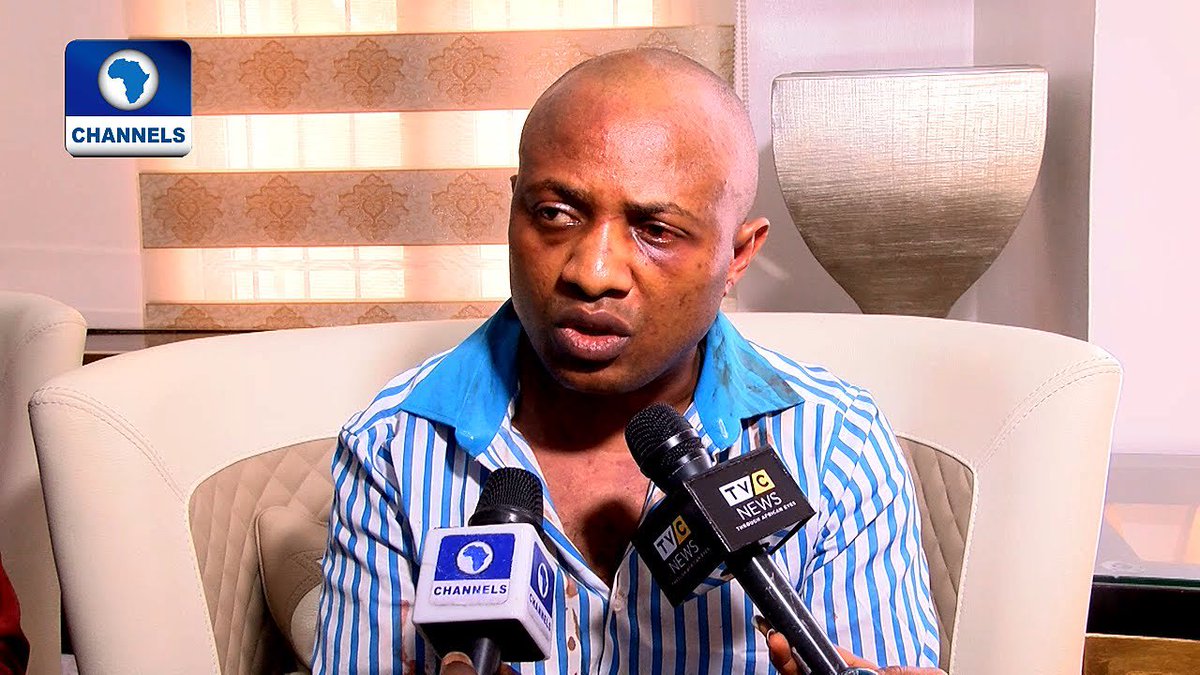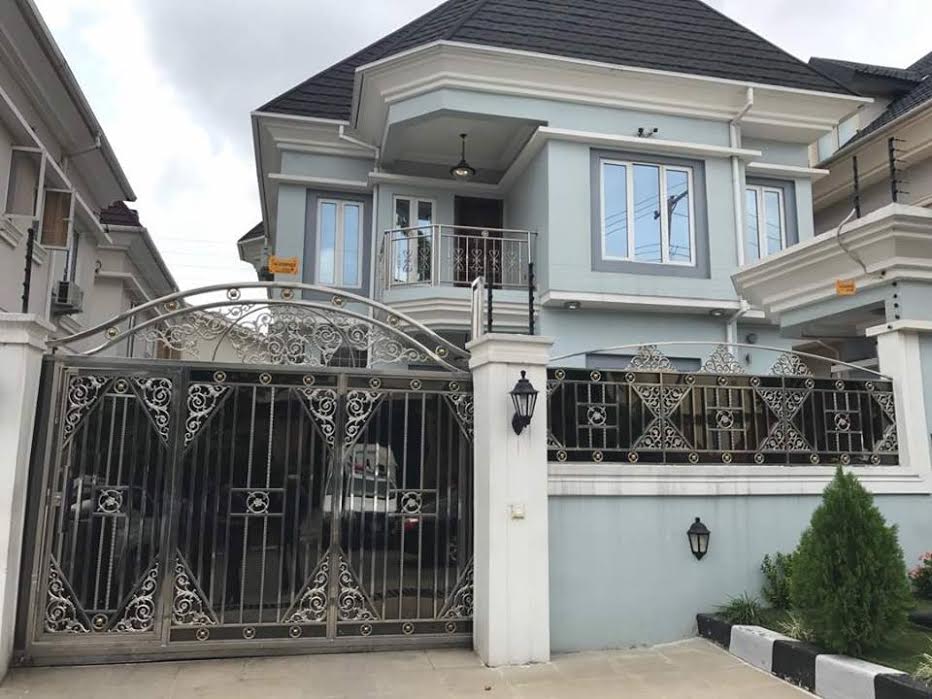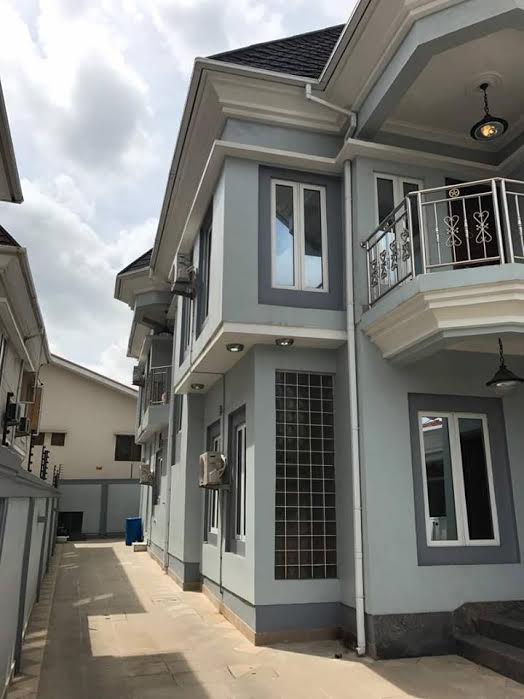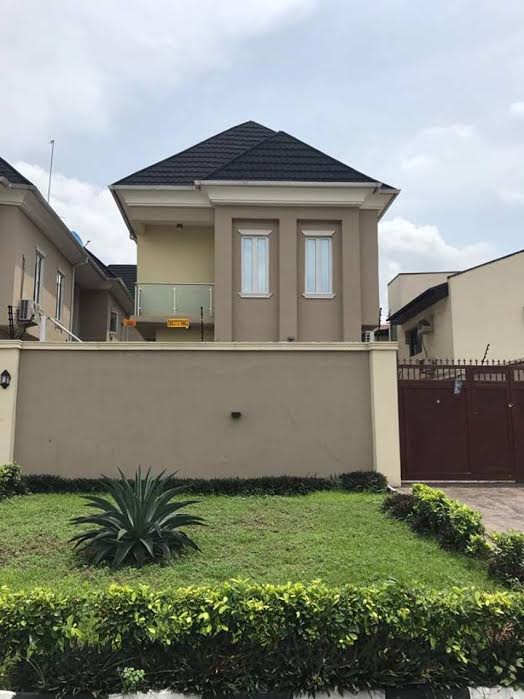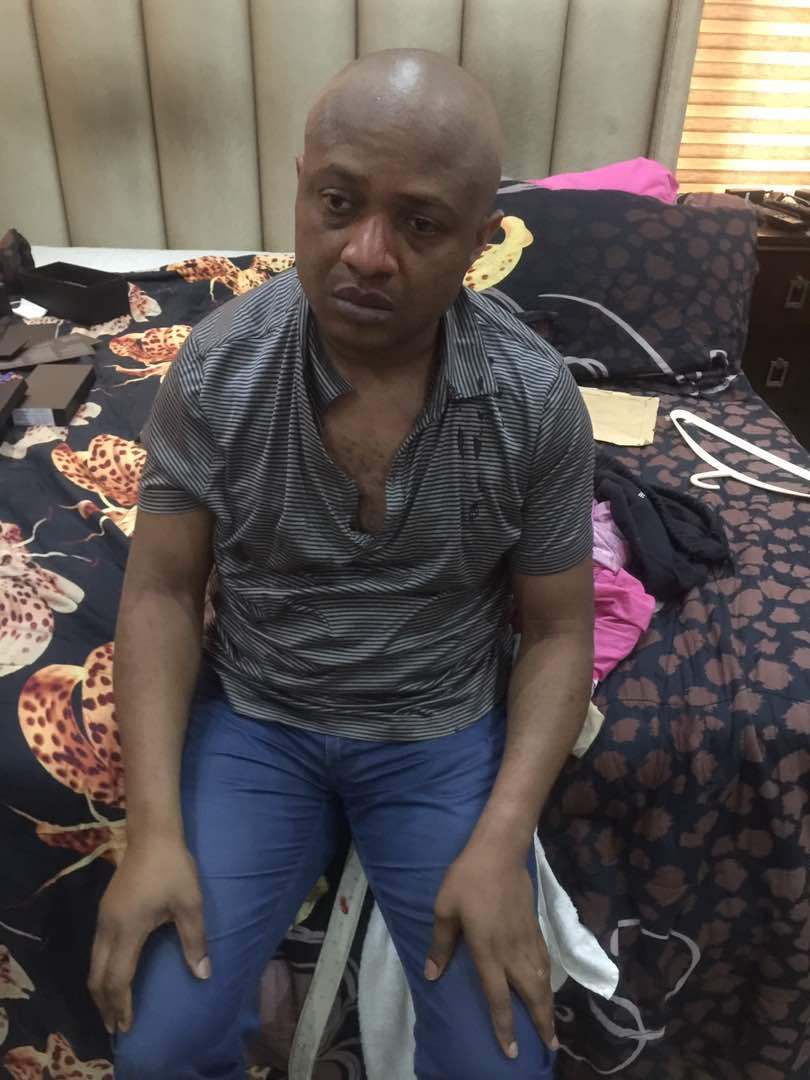 N200m houses, $170k wristwatch: A Glimpse Into The Lavish Life Of The Billionaire Kidnapper, Evans:
Glimpses about the lavish lifestyle of the billionaire kidnapper Evans are emerging, with his confession that he splashed his loot in buying a wristwatch for $170,000.
He also bought three phones for $6000 each and bought two houses in highbrow, Magodo Estate in Lagos and another house in Ghana.
Evans, whose real name is Chukwudubem Onwuamadike. was arrested at his Magodo residence around 1pm by operatives of the Inspector General of Police' (IGP) Intelligence Response Team (IRT)on Saturday, after eluding police radar for five years.
The suspect was said to have run to the roof of the house for emergency exit but the policemen caught up with him.
In the course of his arrest, he slammed the door against the operatives and injured a policeman.
It was gathered that four AK47 rifles and over 50 magazines were recovered from the house.
Inspector General of Police Ibrahim Idris had announced N30million bounty for anyone with useful information that could lead to his arrest.
Evans, security forces said, has been responsible for many high profile kidnappings in the country. He was said to be a brilliant criminal, who has given security forces sleepless nights.
He was said to have collected billions of naira as ransom from his victims, including expatriates, business moguls and public office holders.
On how he was arrested, a police source: "Someone called and gave information on his whereabouts.
While Vampire was the most deadly kidnapper in the history of Nigeria and was caught some months ago during a gun battle, Evans remains the most brilliant, richest and crafty kidnapper in the country's history."
Evans told police investigators he had two houses in Magodo, which he brought for N130m and N70m.
Claiming to have been in the kidnapping business for 10 years, Evans also confessed to have 2 four bedroom houses in Ghana.
He claimed to have a wristwatch he bought for $170,000 and 9 phones, three of which cost $6,000 each.
The kidnap kingpin said he sent his wife away when he realised the police were closing in on him.