When people say you should know who you choose to be in your circle, believe them!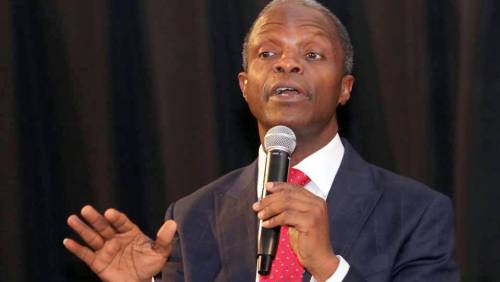 In the photos above, we flash back to back in the day, when these 3:

Ade Asekun, Tunde Fowler and Yemi Osibanjo

hung out together as aspiring young men.

The trio are now Ambassador to Canada, Chairman of Federal Inland Revenue Service (FIRS) and the Vice President of the Federal Republic of Nigeria respectively.