After posting the below selfie showing off her rock hard abs yesterday, some critics called Jennifer Lopez out on Instagram saying the pic was photoshopped!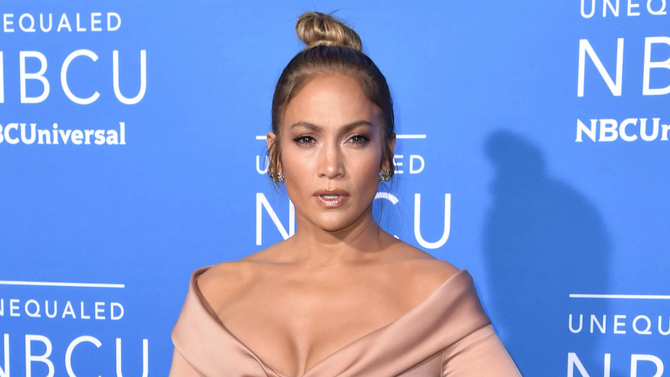 Jennifer clapped back at the 'haters,' letting them know that the mark under her elbow is just a smudge on the mirror.
She posted a screenshot of her comment to her Instagram story to make sure everyone got the message.