Venus Williams was in a car crash that sent the passenger of the other car to the ICU, where he later died, according to a report from
TMZ
based on a police report.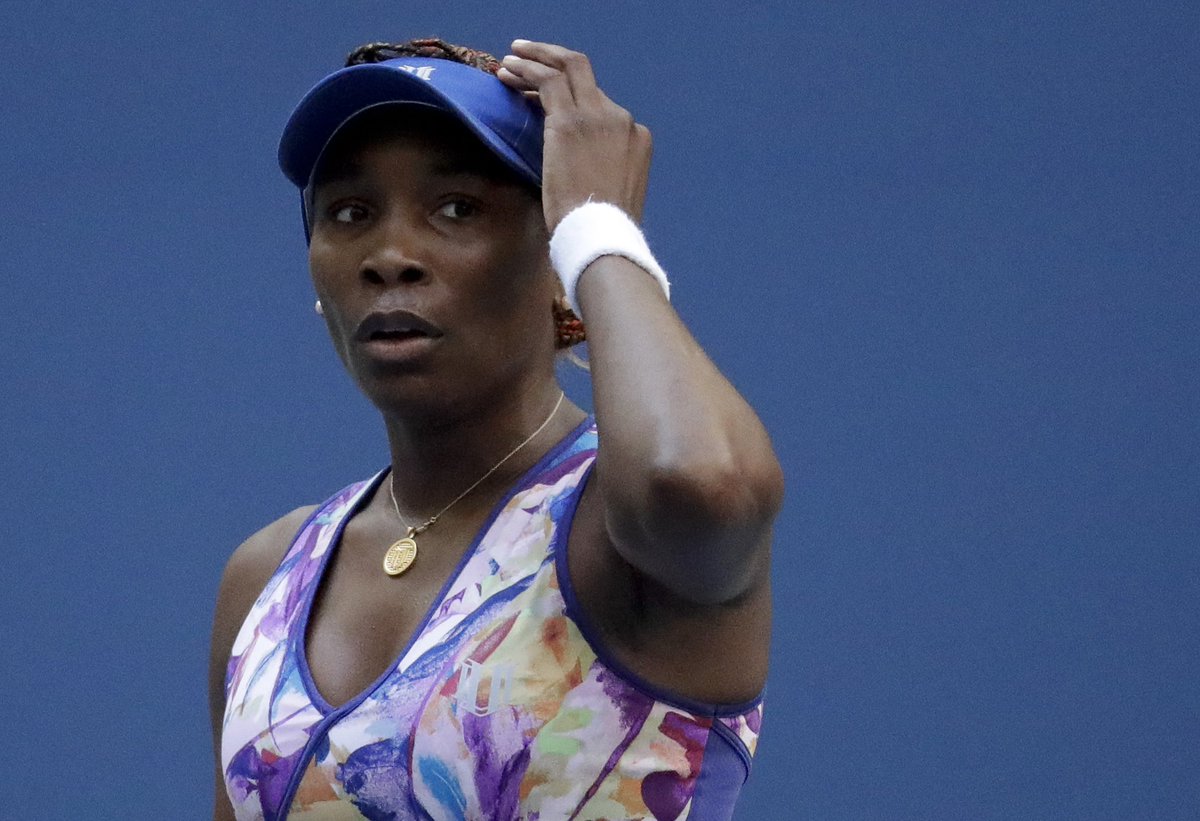 According to TMZ, the driver of the other car told police she was approaching an intersection when Williams' SUV entered the intersection, causing the other car to T-bone Williams' vehicle.
Williams reportedly told police she was trying to get through the intersection but had to slow down becaus
e of traffic, leaving her car exposed
TMZ also reports that the driver claimed she had no time to stop. The driver reportedly had broken bones but was ultimately OK, but her 78-year-old husband was taken to the ICU with head trauma and died two weeks later.
The police report said Williams "is at fault for violating the right of way" of the other driver. T

here is no evidence Williams was driving under the influence of drugs or alcohol, or driving distracted.
An attorney for
Venus Williams
has released a statement in regards to the fatal accident
.