A French fitness blogger died after a whipped cream dispenser exploded, hitting her in the chest and causing her to go into cardiac arrest.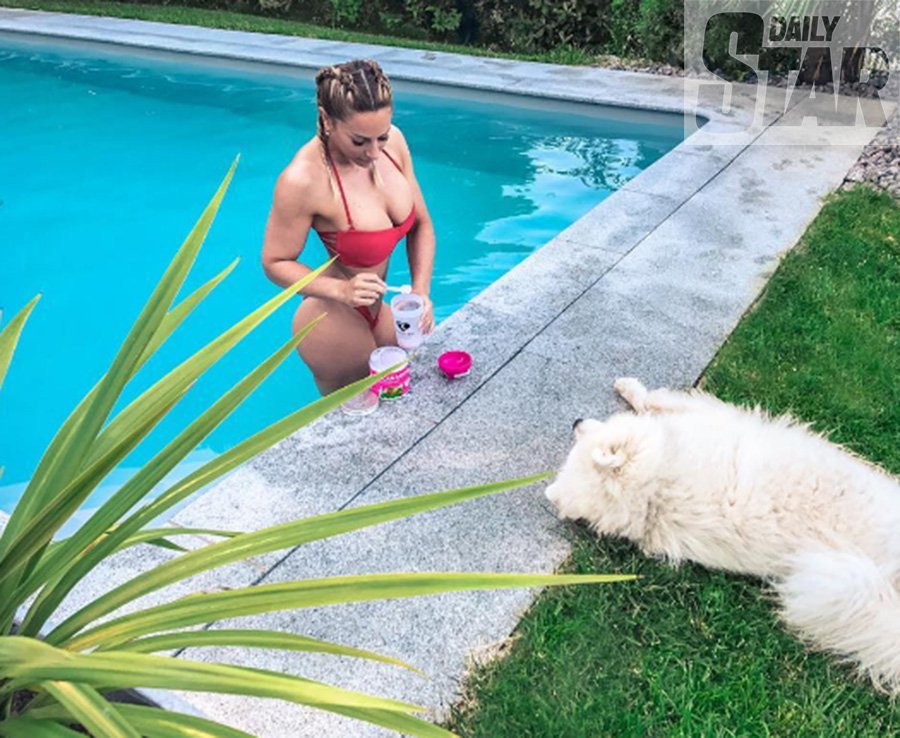 Instagram star Rebecca Burger was fatally injured following an
"an accident in the home"
on June 18, according to her family.
Police told 20 Minutes that the 33 year-old woman died from cardiac arrest after the siphon violently struck her in the chest and the gas capsule exploded.
The family used Burger's popular Instagram account to warn her 168,000 followers of the potential risks of defective dispensers.
An image of a similar siphon was posted with the accompanying caption: "Do not use this type of utensil. Tens of thousands of defective devices are still in circulation."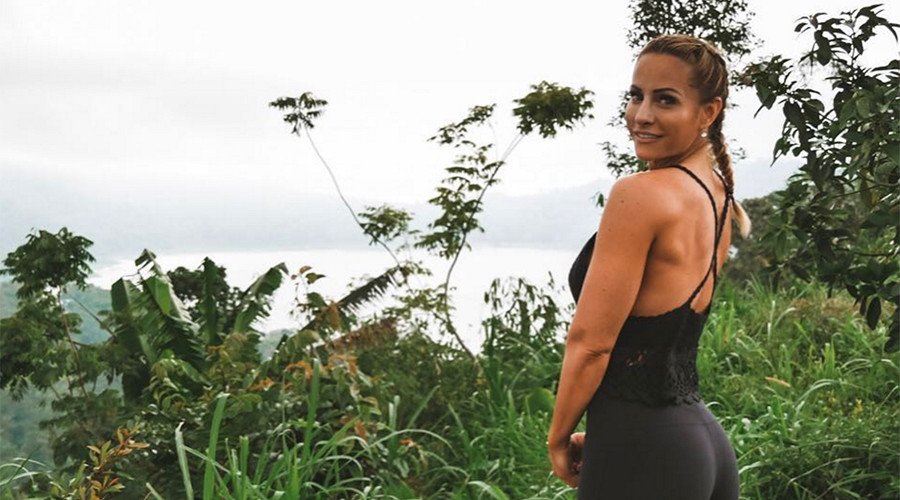 Rest in peace beautiful!!! 💔