Google,
YouTube
,
Twitter
and Microsoft said on Monday they were forming a global working group to combine their efforts to remove terrorist content from their platforms.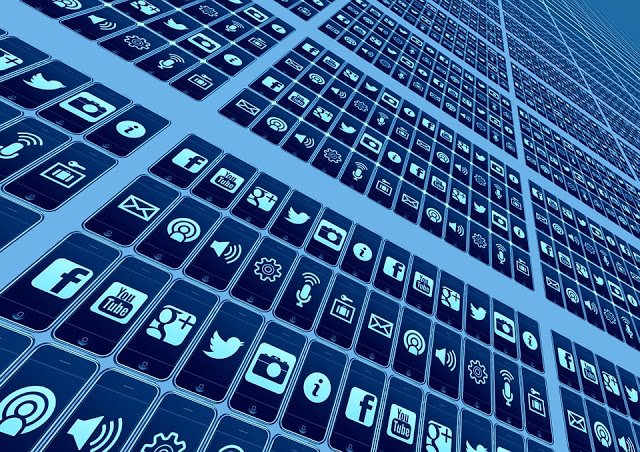 Responding to pressure from governments in Europe and the United States after a spate of militant attacks, the companies said they will share technical solutions for removing terrorist content, commission research to inform their counter-speech efforts and work more with counter-terrorism experts.
The Global Internet Forum to Counter Terrorism 'will formalise and structure existing and future areas of collaboration between our companies and foster cooperation with smaller tech companies, civil society groups and academics, governments and supra-national bodies such as the EU and the UN,' the companies said in a statement.