D'banj claps back at every troll on his social media pages especially on his Twitter page and these trolls who really can be very annoying, were warned before hand.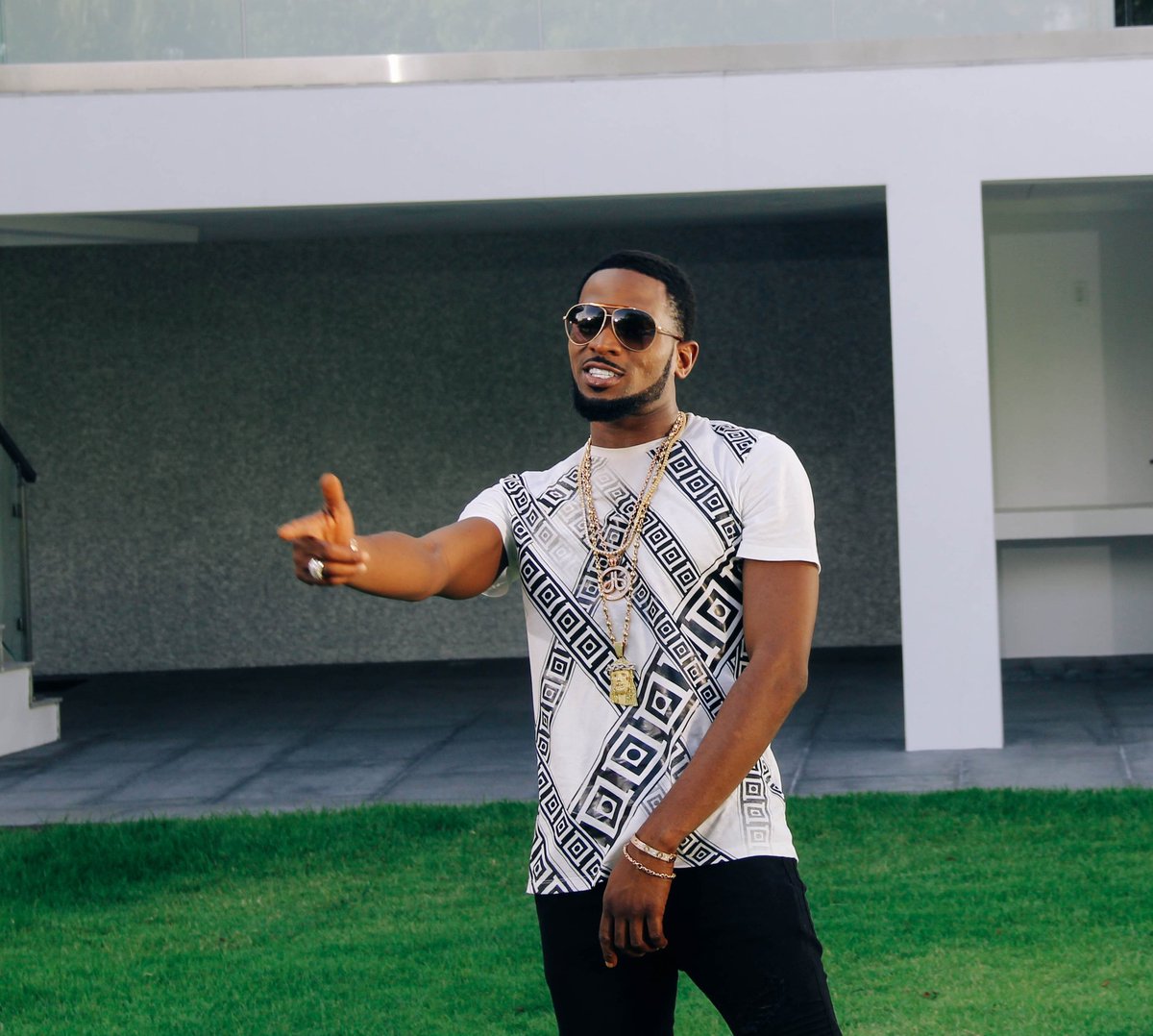 'Seeto Sanni' to D'banj
: I don't know where you are heading but guy you need Don Jazzy.
D'banj to 'Seeto Sanni
': Are you also on d payroll? Even Don Jazzy knows in his heart he is begging me... You madt bruh? Lol... Jazzy come carry ur people o.
The warning:
More clap backs:
These trolls deserve the clap backs most times!!!