Authorities in London on Saturday said 58 people missing since the Grenfell Tower fire on Wednesday are presumed to be dead.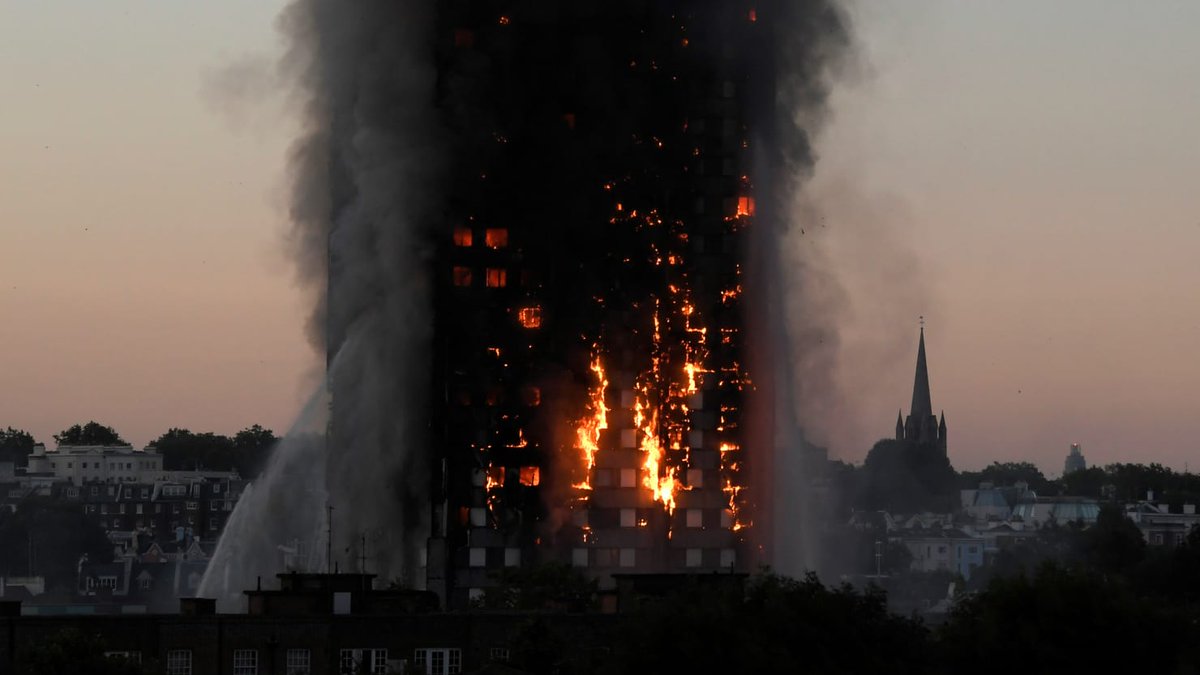 Police Commander Stuart Cundy said the number may still rise, as it will take weeks or longer for authorities to identify all the victims. His comments come after authorities announced on Friday that the death toll had climbed to 30. Residents have put the number of those missing higher, however, at about 70. Rescue workers have now reached the 24
th
floor of the high-rise, after search and rescue efforts were

earlier halted over safety concerns. Amid rising public anger over the fire and protests, Cundy reassured residents on Saturday that rescue workers were doing all they could to find all the victims. "
As soon as we can, we will locate and recover loved ones
," he was cited as saying by the BBC.
The list of missing people stretches to 400. Officials say they believe the number of dead is lower than that because they have many instances of duplicated missing-persons reports—but the truth is they have no idea exactly how many people were crammed into the dangerous, outdated public-housing block that stands in London's richest borough

.