Bill Cosby goes on trial today, Monday in a sexual assault case that he and his attorneys have said may have racial undertones, but just how race will play out in his trial remains to be seen.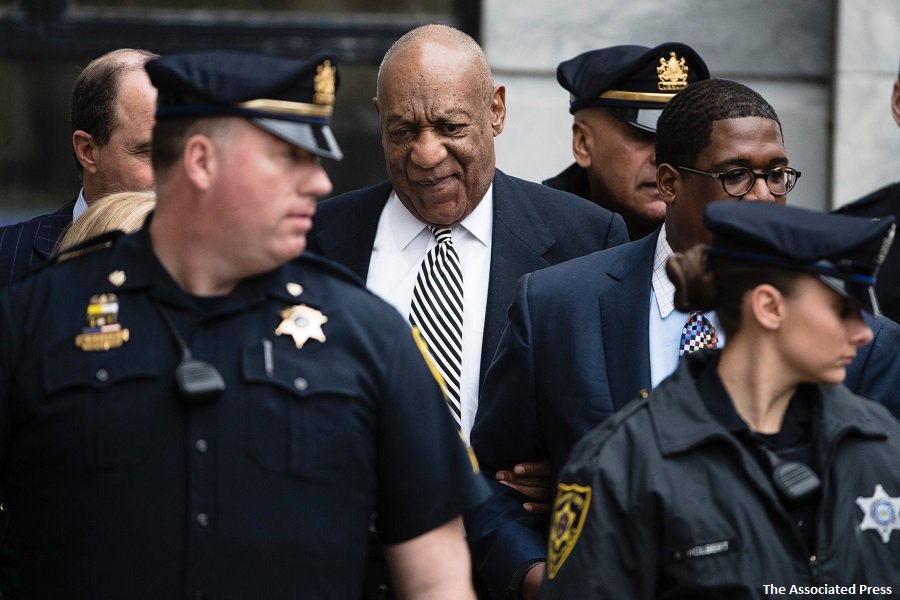 Cosby's lawyers raised the specter of race during jury selection last week when they complained that the prosecution was trying to keep black people from serving on the jury.
The week before, the 79-year-old comedian in a rare interview suggested that racism may be partly responsible for the dozens of sexual misconduct allegations that have been lodged against him.
But Dan Abrams, chief legal correspondent for ABC News, thinks that bringing race into the trial would be going down a "dangerous road" for Cosby and his team.
"Race shouldn't play a role in this case," he told ABC News. "It's very different to raise the issue in jury selection than in the case itself. I think he will have a hard time making an admissible argument to call a witness to say this has something to do with race."
The "Cosby Show" star faces three counts of felony aggravated indecent assault stemming from an alleged encounter with accuser Andrea Constand in 2004. He has pleaded not guilty.
Cosby and his legal team have always maintained his encounter with Constand was consensual and that the only drug he gave her was Benadryl.
His attorney first brought up race when two black women were rejected during jury selection last week. The judge ruled that prosecutors had other valid reasons for excluding the women.
Out of a pool of 100 potential jurors, 10 were black. Two black jurors were chosen -- one man and one woman. The other 10 jurors -- six men and four women -- are white.