The Eid Al Fitr public holiday has been announced by the UAE government for the public sector.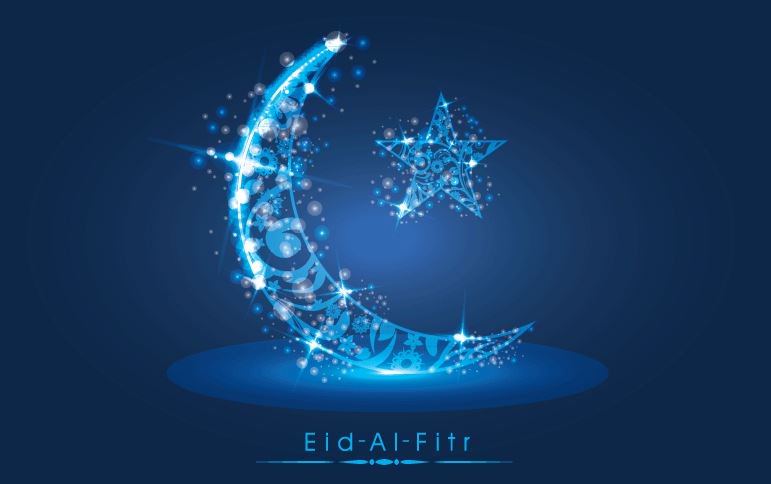 The UAE has today announced two possible scenarios for the Eid Al-Fitr holidays. If the Eid falls on Sunday, corresponding June 25, then public employees will have a four-day holiday, starting June 24 until Tuesday and resume work on Wednesday (June28).
In case the Eid Al-Fitr falls on June 26, then the holiday will run from Saturday (June 24) and run until June 29, in addition to Friday and Saturday, already days off. Ministries and other federal authorities will then resume work on July 2, according to a circular issued by the Federal Authority for Government Human Resources.
REVEALED! Eid 2017 holiday for private sector in the UAE
.