The United Arab Emirates (UAE) has issued on Wednesday a decision to stop selling receivers and cards of Qatar-based sports channel beIN Sports, UAE state news agency WAM reported.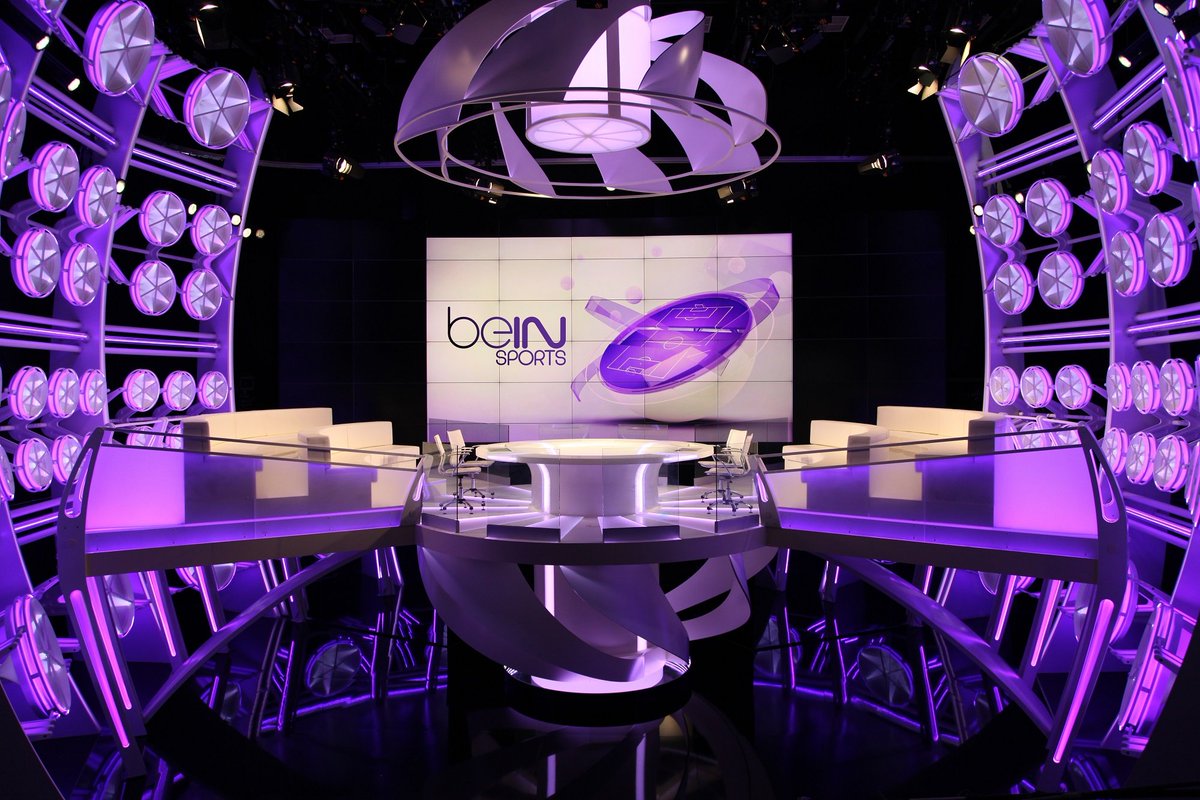 Doha-based beIN Sports, formerly known as Al Jazeera Sport launched in 2003, is the second Qatar-based channel which is banned in the UAE after the Gulf state blocked the Qatari state-owned news channel Al Jazeera and its websites.
The move came after Saudi Arabia and Bahrain banned the receivers on Tuesday. UAE authorities have warned that retailers would be fined if they sell beIN Sports receivers and cards.
The ban of beIN Sports is the latest move by the UAE, along with its Arab allies, against Qatar. The Saudi-led group accuses Qatar of supporting "extremism and terrorism" and of intensifying ties with Saudi arch rival Iran.
On June 5, Saudi Arabia, the UAE, Bahrain and Egypt cut their diplomatic ties with Qatar and imposed bans on Qatari planes and ships while Saudi Arabia closed Qatar's only land border on the Arab peninsula.
Several other Arab countries and governments followed and severed ties with Doha. Kuwait has taken a leading role in mediation to solve the Gulf crisis diplomatically.