The Andrew J. Young Foundation announced the recipients of the 2017 Andrew J. Young International Leadership Awards, recognizing exceptional individuals whose activism, philanthropy and leadership are transforming lives throughout the global community.
The awards were presented at the Foundation's gala event on
June 3, 2017
, at the Philips Arena in
Atlanta
as part of the 85
th
birthday celebration of its founder and chair, Ambassador
Andrew Young
.
Our sources say Nige
ria's international act, Davido set the place on fire with his amazing performance!
Usher,

Jill Scott, Wyclef Jean, Estelle and Anthony Brown also

perform
ed.
The Chairman's Award was presented to former Vice President

Joseph Biden

. The honor is given to an individual whose lifelong leadership has demonstrated excellence in areas that reflect Ambassador Young's life's work as Pastor (Community Engagement), Activist (Civil Rights and Civic Participation), U.N. Ambassador (International Humanitarian Initiatives) and Congressman and Mayor of

Atlanta

(Public Policy and Advocacy).
"I value an award based upon the organization giving the award," Biden said. "This is one of the most consequential awards I've ever been given."
The theme of the 2017 Andrew J. Young International Leadership Awards and 85

th

Birthday Tribute is "Lead Young," highlighting the Foundation's commitment to supporting and developing emerging leaders and their ideas.
The 2017 Andrew J. Young International Leadership Award recipients are:
Linda Sarsour

,

Tamika Mallory

,

Carmen Perez

, and

Bob Bland

, National Co-Chairs of the Women's March on

Washington

for inspiring and organizing a worldwide outpouring of positive civic engagement;

Ron Clark

, for creating a transformational school that models teaching excellence and nurtures future leaders, and opens its doors to share those strategies with thousands of other educators;

Activist, commentator, and Dream Corps founder

Van Jones

, for promoting human rights and police accountability and helping young people fill jobs, not jails;

Singer, songwriter, rapper and producer Akon, whose Akon Lighting Africa project is using small-scale solar energy systems and street lights to bring transformational change to communities in

Africa

whose development has been harmed by lack of electricity; and

Former Vice President

Joe Biden

, whose lifetime of public service was recognized by President

Barack Obama

with the Presidential Medal of Freedom.
"These award recipients exemplify a personal commitment to helping fellow humankind and achieving progress in global communities," Ambassador Young said.
Anthony Anderson

, star of ABC's "Black-ish," hosted the gala evening.
US based Nigerian fashion designer and actor, Kese Jabari was spotted at the event.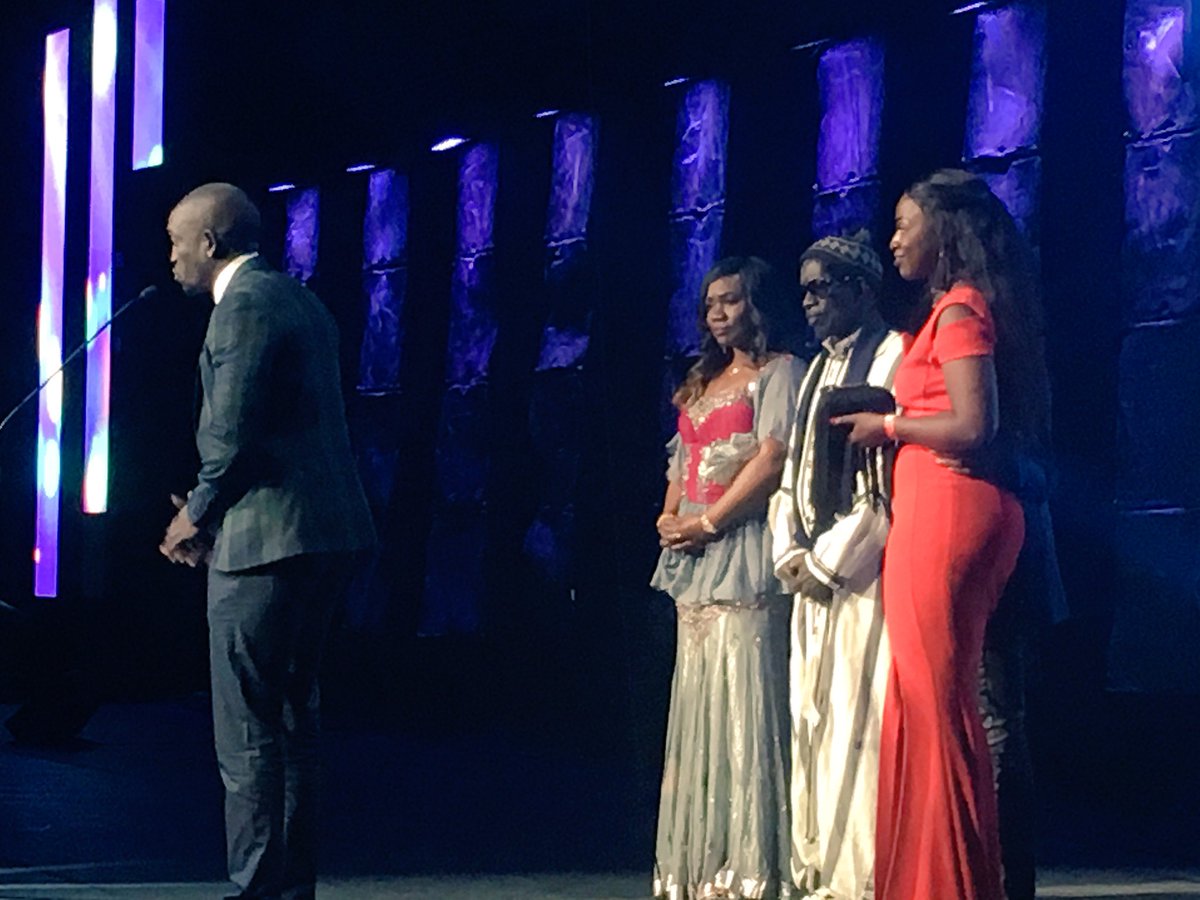 Akon's regal family accepts the award on his behalf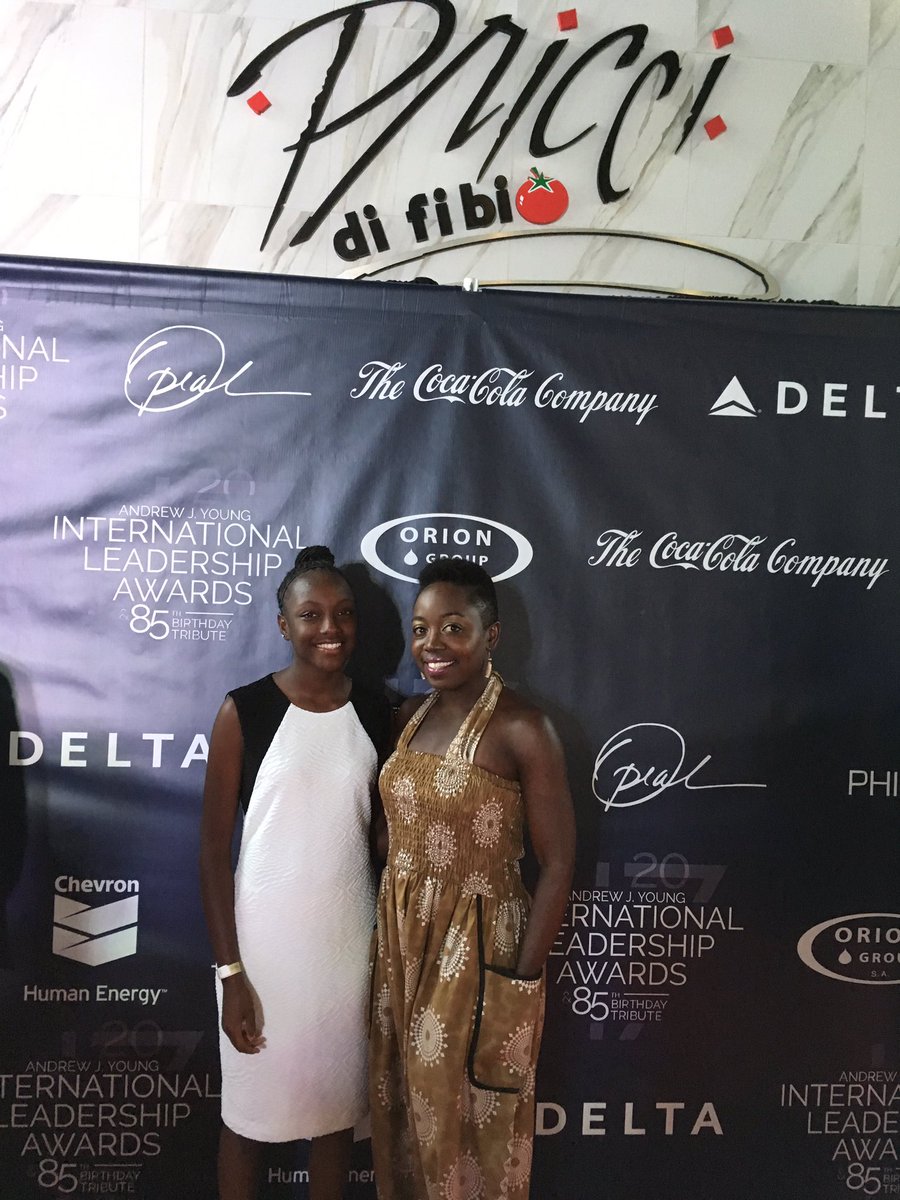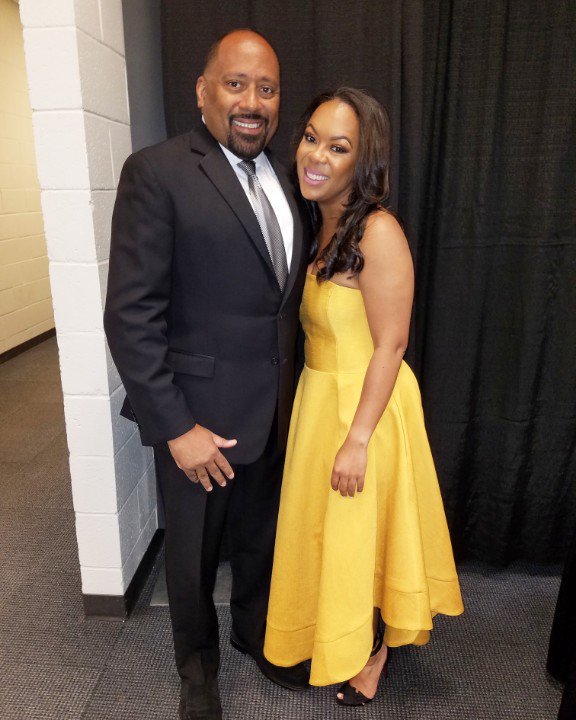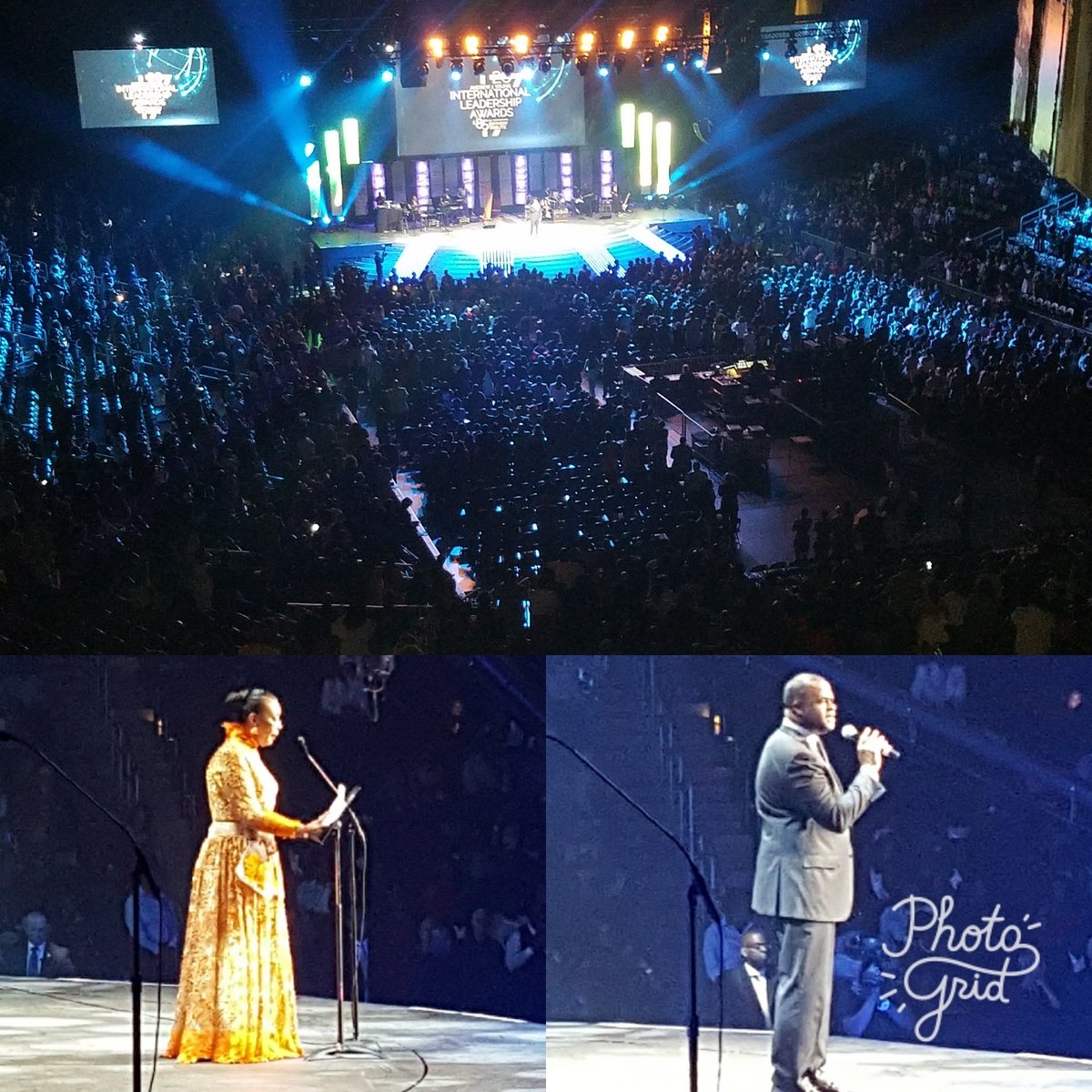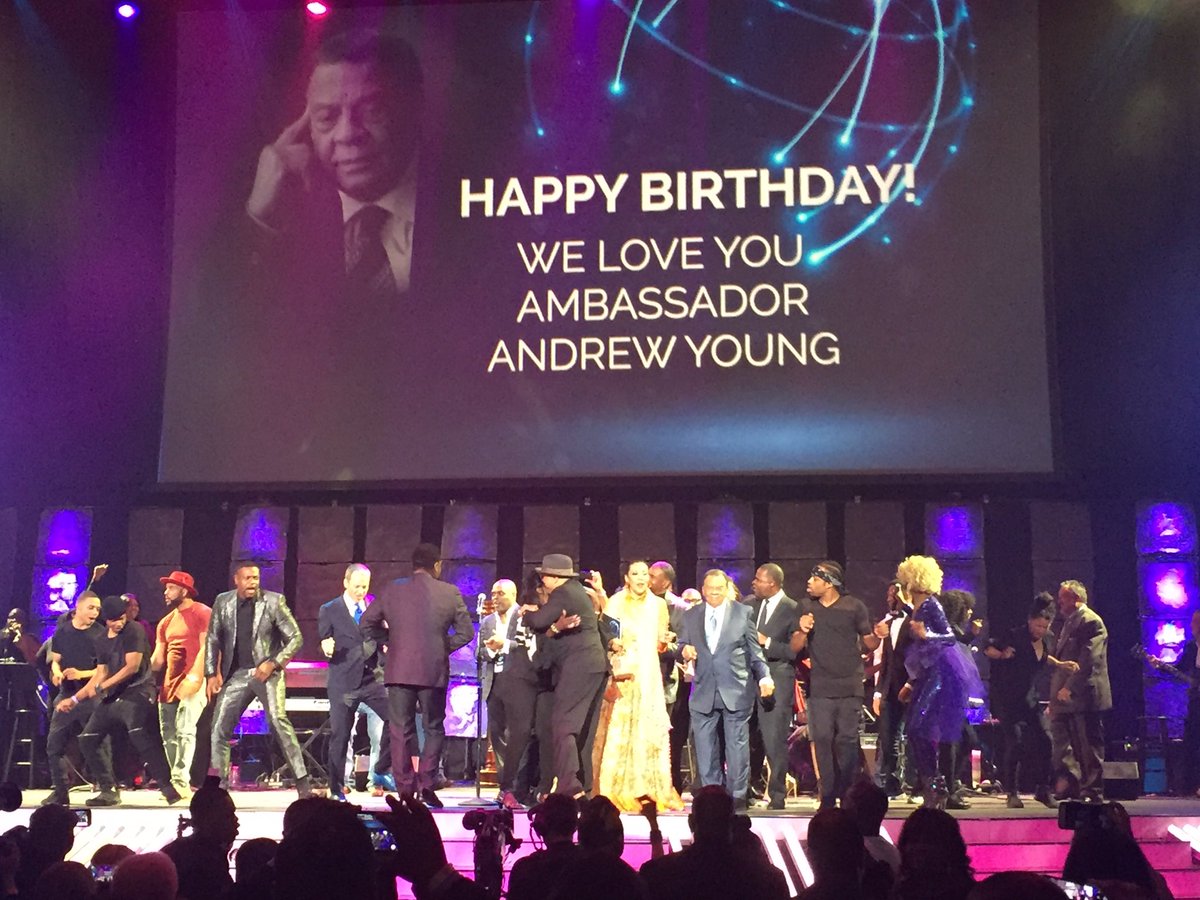 Watch:
— Veola Parker (@doyounaturally) June 5, 2017
— BlackLivesMatterAtl (@BLM_Atlanta) June 4, 2017