Early this morning, a gunman opened fired at a Congressional baseball team practice in Virginia.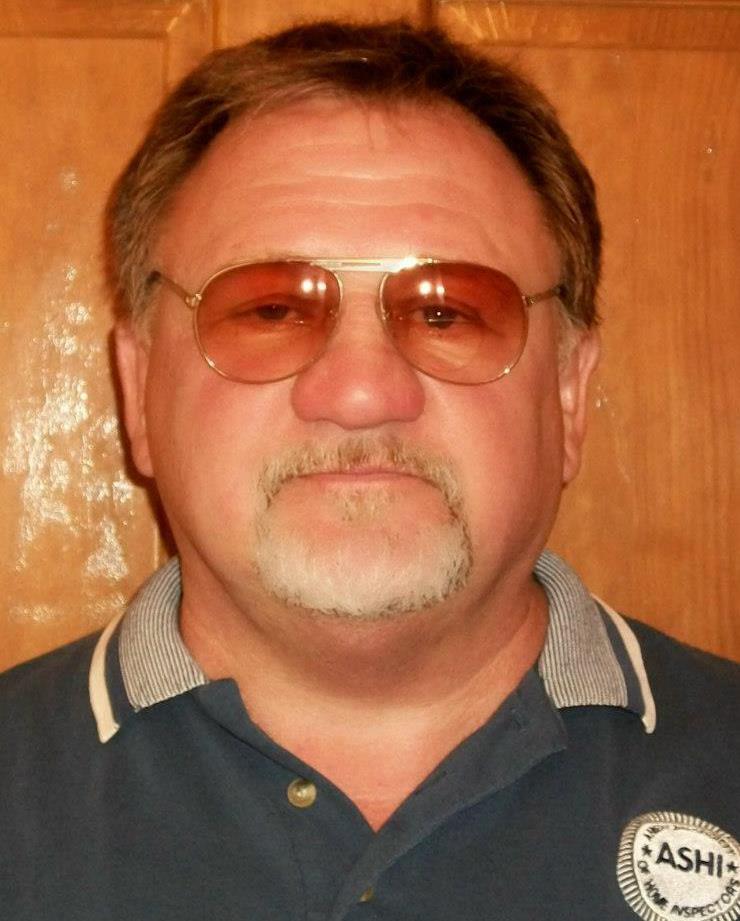 The gunman has been identified as James T. Hodgkinson, a 66-year-old man from Illinois who has publicly called for the destruction of Trump and his supporters.
According to police, James fired an automatic rifle, and reportedly got off as many as 50 shots Wednesday morning as the team was gathering. Rep. Steve Scalise, the House Majority Whip, was shot in the hip, and was in stable condition before going into surgery.
In total, 5 people were hospitalized — that number includes the shooter.
Witnesses say Sen. Jeff Flake was at bat when the shooting broke out.
Sen. Rand Paul — who was at the scene — says if not for heroic police stepping in and saving the day, it would have been a "massacre." He added, "Nobody would have survived without the Capitol Police."
Rep. Mo Brooks helped one victim who was shot in the leg by using his belt as a tourniquet.
Media reports say the gunman's Facebook page is full of anti-Trump posts and support for Bernie Sanders.
Donald Trump addressed the media moments ago and revealed that the shooter is now dead.