What a hairy moment! Very unbe-weave-able!!!
😱😅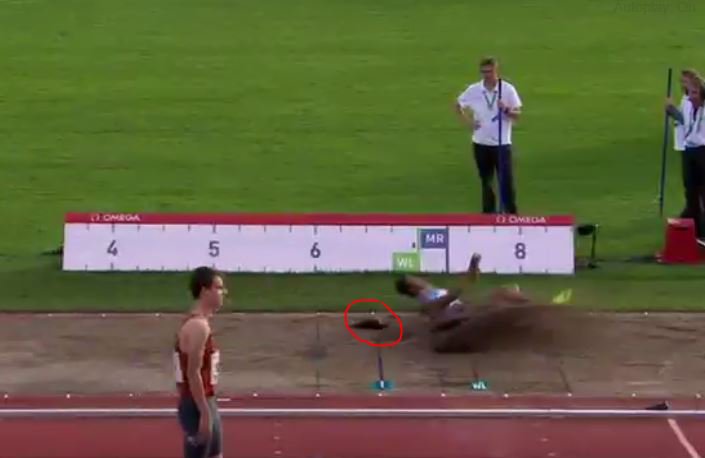 Blessing Okagbare, a 28-year-old runner from Nigeria, might want to consider a more secure hairstyle for future competitions.
During a track and field meet in Oslo on Thursday, her wig took a tumble as she attempted the long jump.
She placed seventh, but that wig placed first in its category!
Check out the slightly-embarrassing moment below.