Abu Dhabi Police has released photos of the man accused of sexually assaulting and killing an 11 year old boy in Abu Dhabi last week.
The Pakistani man disguised himself as a woman to lure the boy to the roof
The boy went missing last Tuesday after attending prayers at a mosque.
His body was found by AC technicians on Wednesday morning on the roof of an apartment building where the boy had lived with his father and family.
Abu Dhabi Police released the pictures on Tuesday:
— شرطة أبوظبي (@ADPoliceHQ) June 6, 2017
The Pakistani man disguised himself as a woman as he knew the boy would not go with a man without his parents permission.
He lured the 11 year old to the roof where he allegedly sexually abused and strangled him.
The man was known to the family and was identified by police within 48 hours of the murder.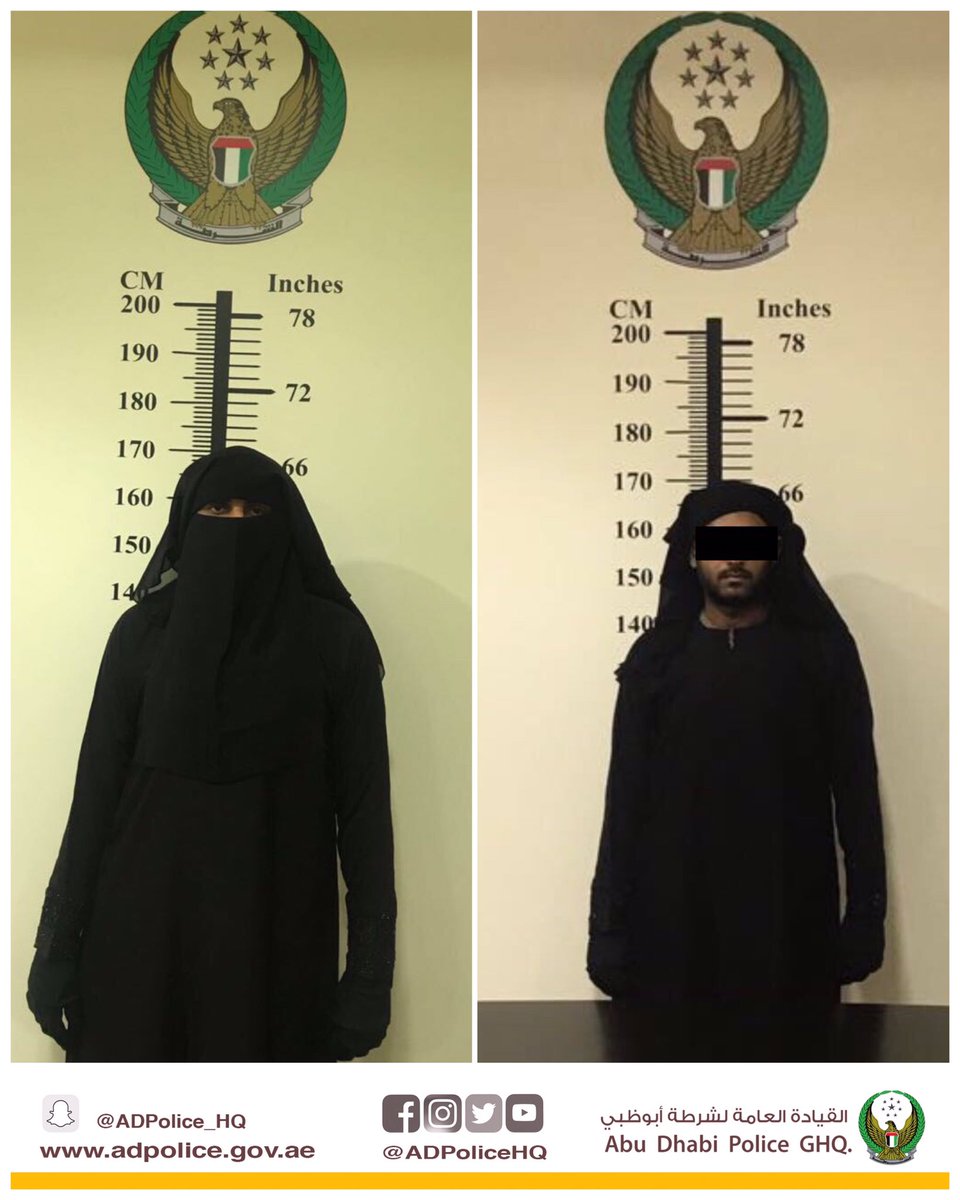 VIDEO of the man who dressed as a woman to gruesomely murder a boy in Abu Dhabi surfaces.