Earlier today, Grandma Carter arrived in a black Escalade, which pulled up at 10 a.m outside the hospital entrance where Beyonce delivered her twins.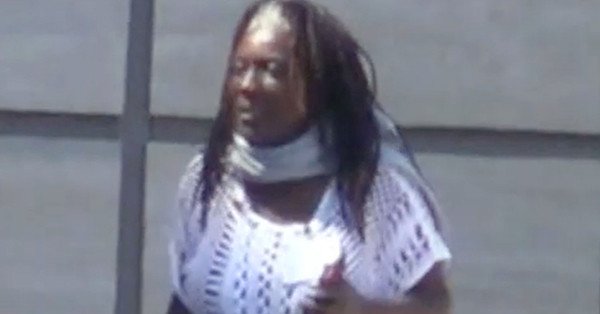 Gloria climbed out to pick up some bags before she quickly climbed back in the SUV, which then drove around to the side of the hospital and remained parked.
According to a source, Jay's mom then waited in the parked car for 15 minutes until an Uber arrived and for an Uber to arrive. When the Uber drove by, the co-founder and CEO of the Shawn Carter Foundation, jumped out of the SUV and then climbed in to the new vehicle. The Escalade driver then passed Carter's bags to her.