The son of legendary musician Bob Marley and 19 other investors have bought a controlling interest in High Times magazine.
Damian 'Junior Gong' Marley, whose forthcoming reggae album is appropriately titled 'Stony Hill,' is one of 20 investors who announced Thursday they have acquired 60 per cent interest in Trans-High Corp, owner of High Times, its digital platforms and its popular Cannabis Cup trade shows.
THC (the acronym is the same as that of marijuana's key ingredient) will be renamed High Times Holding Co.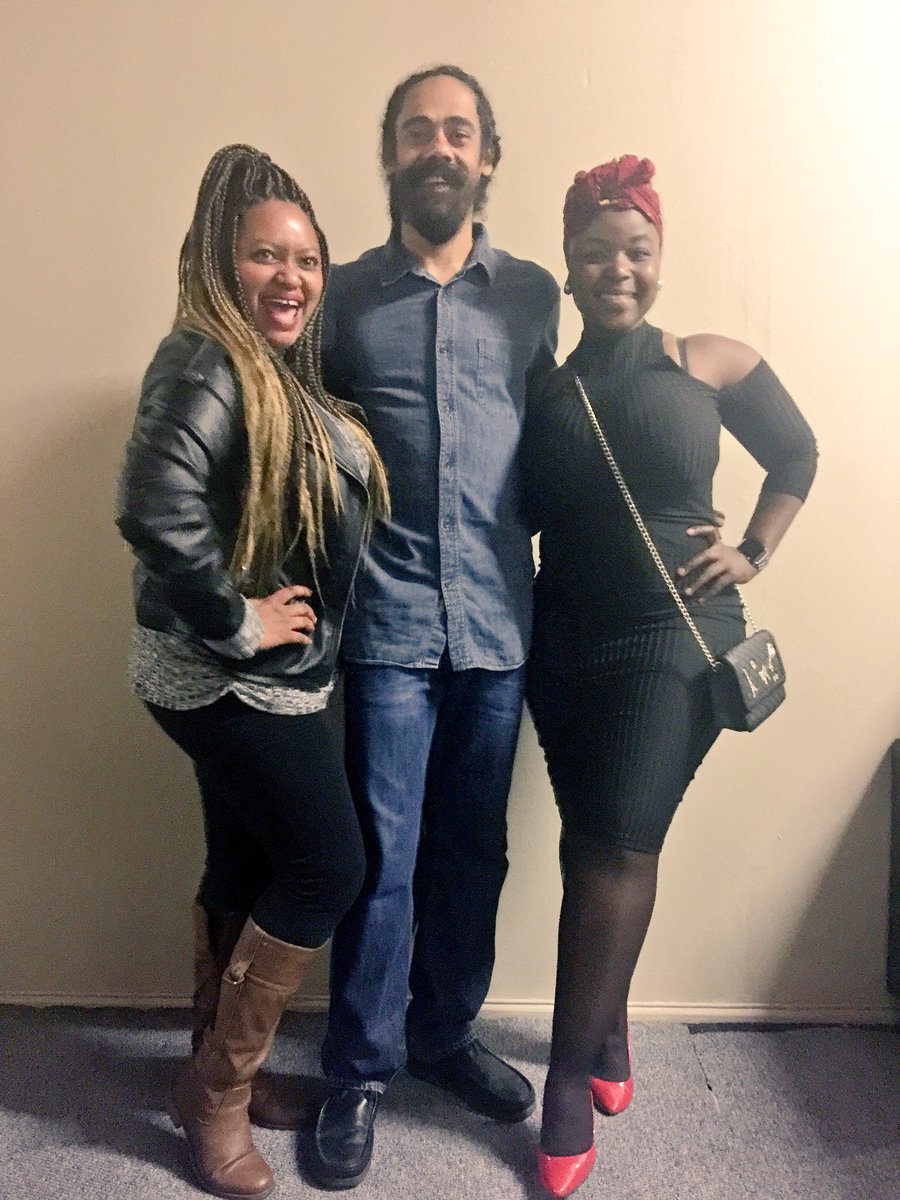 Damian in South Africa last week.